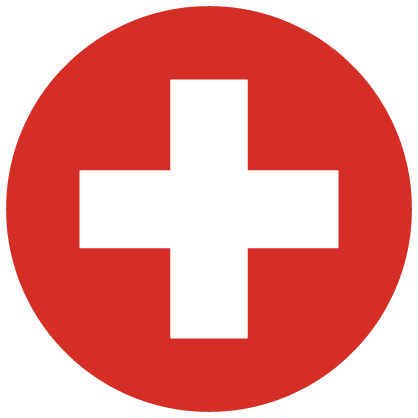 BEAT THE COMPETITION WITH OUR RETAINED SERVICE.
Like the Retained Services, customers who used our Exclusive service benefit from a dedicated account manager and exclusive access to a pool of niche talent.
This is an ideal solution for businesses seeking skills that are in extremely high demand and who don't want to be competing against many other companies who also hire in that technical space.
The Exclusive solution does not give you access to the Employer Branding and Data Insights services. These services are reserved for retained customers, but we're happy to have discussions with your around these services and how we can help you.