If you're looking to hire in the New Year but need a bit of help planning for your new hires,  you've come to the right place.
The market is changing, new technologies are emerging, jobseeker trends are evolving, salary trends are ever-changing….and it can be difficult to keep up.
Let's go through some of the key points to perfect your hiring plans in 2023.
Hiring processes
The market right remains candidate-driven due to the continued high demand for top talent. So what does that mean for you? It's never been more important to streamline your hiring process; well-planned and executed interview stages, prompt feedback, and competitive offers!
Since candidates are getting snapped up incredibly fast, we recommend a maximum of 2 to 3 days for feedback. Interviews should take around two weeks with 2 to 3 maximum stages, and written offers should be given 2 days after the final interview. It's more important, now more than ever, that you need to be competitive whilst using speed to your advantage.
Remote working
The number of remote workers is on the rise, and flexible working is almost expected. Employers, make your positions as flexible as you can (because guess what… your competitors will definitely be doing so). Since the pandemic, remote working has taken become commonplace, giving many workers a taste of a renewed work-life balance. If you still aren't offering remote/hybrid opportunities you're missing out. Who wouldn't want to be able to work remotely from a tropical location, if they could?!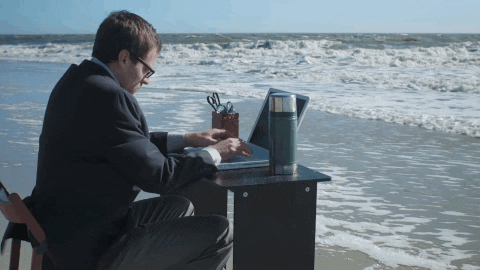 Language requirements
You must have noticed that hiring with language requirements has been tricky? Asking for fluent German speakers can cut your candidate shortlist by 50%!! There's a ton of fantastic talent throughout Europe, who can speak fluent English, that would be a great asset to your business. Hiring from overseas will also diversify your teams, nurturing an innovative and inclusive environment.
Are language skills a necessity? If not, why not utilise our TalentReach programme; we'll source and relocate the talent for you, managing Visas, insurance, bank accounts and even accommodation for your new hire. You'll definitely find that you have access to a wide range of talented individuals that will take your tech teams to the next level!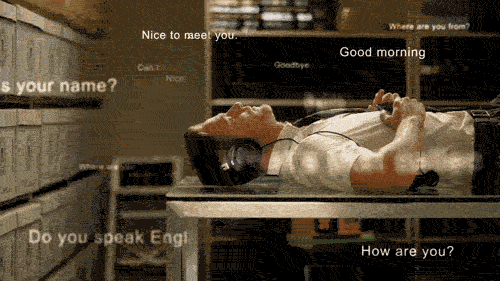 Salaries/Rates
Finally MONEY… it's surprising how many employers forget to research the latest market rates when planning for a new hire; you've seen the same average basic salaries over the past few years, with hardly any raises, so why not just stick with that? It's what everyone is used to right? If you considered raising salaries and contractors' rates by just 5%-10%, you might gain access to the best talent in the market, enabling you to far outpace your competitors.
Once again now is the time you need to plan ahead and become competitive!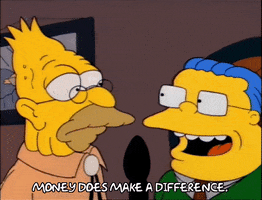 If you need any assistance when it comes to working on your hiring plans for the new year, please reach out to any of our consultants below!