PCS 7 Developer
Stuttgart
|
Contract
|
Robotics
Job Description:
We are seeking a highly skilled and experienced PCS7 Developer to join our dynamic team. As a PCS7 Developer, you will play a critical role in the design, development, and maintenance of process control systems using PCS7. You will work closely with engineers, project managers, and other stakeholders to ensure the successful implementation and optimization of control systems.
Key Responsibilities:
System Design and Development:

Design, develop, and configure PCS7 control system solutions for industrial automation projects.
Create and modify control logic, graphics, and human-machine interfaces (HMIs) in PCS7.
Develop and implement custom function blocks and libraries as needed.
Collaborate with engineering teams to understand project requirements and translate them into functional control systems.

Commissioning and Testing:

Perform system integration, testing, and commissioning activities.
Troubleshoot and resolve hardware and software issues related to the PCS7 system.
Conduct system simulations and ensure system functionality and performance meet project specifications.

Documentation and Reporting:

Maintain comprehensive documentation of control system design, configuration, and modifications.
Generate reports on system performance, issues, and resolutions.
Provide regular updates to project managers and stakeholders on project status.

Support and Training:

Provide technical support to clients and end-users as needed.
Train operators and maintenance personnel on the operation and troubleshooting of PCS7 systems.
Stay updated on the latest developments in PCS7 technology and recommend improvements and upgrades.

Safety and Compliance:

Ensure that control systems meet all safety standards and regulatory requirements.
Implement security measures to protect against cybersecurity threats.
Qualifications:
Bachelor's degree in Electrical Engineering, Automation, or a related field (or equivalent work experience).
Proven experience in developing and implementing PCS7 control systems.
Proficiency in PCS7 software and hardware components.
Strong knowledge of industrial communication protocols (e.g., Profibus, Profinet).
Experience with PLC programming (e.g., Siemens S7).
Familiarity with SCADA systems.
Excellent problem-solving and troubleshooting skills.
Strong communication and teamwork skills.
Ability to work independently and manage multiple tasks simultaneously.
Willingness to travel to project sites as required.
Preferred Qualifications:
Siemens PCS7 certification.
Experience in industries such as manufacturing, process automation, or utilities.
Knowledge of other automation systems and software.
Familiarity with cybersecurity best practices for industrial control systems.
Darwin Recruitment is acting as an Employment Business in relation to this vacancy.
Oliver Stewart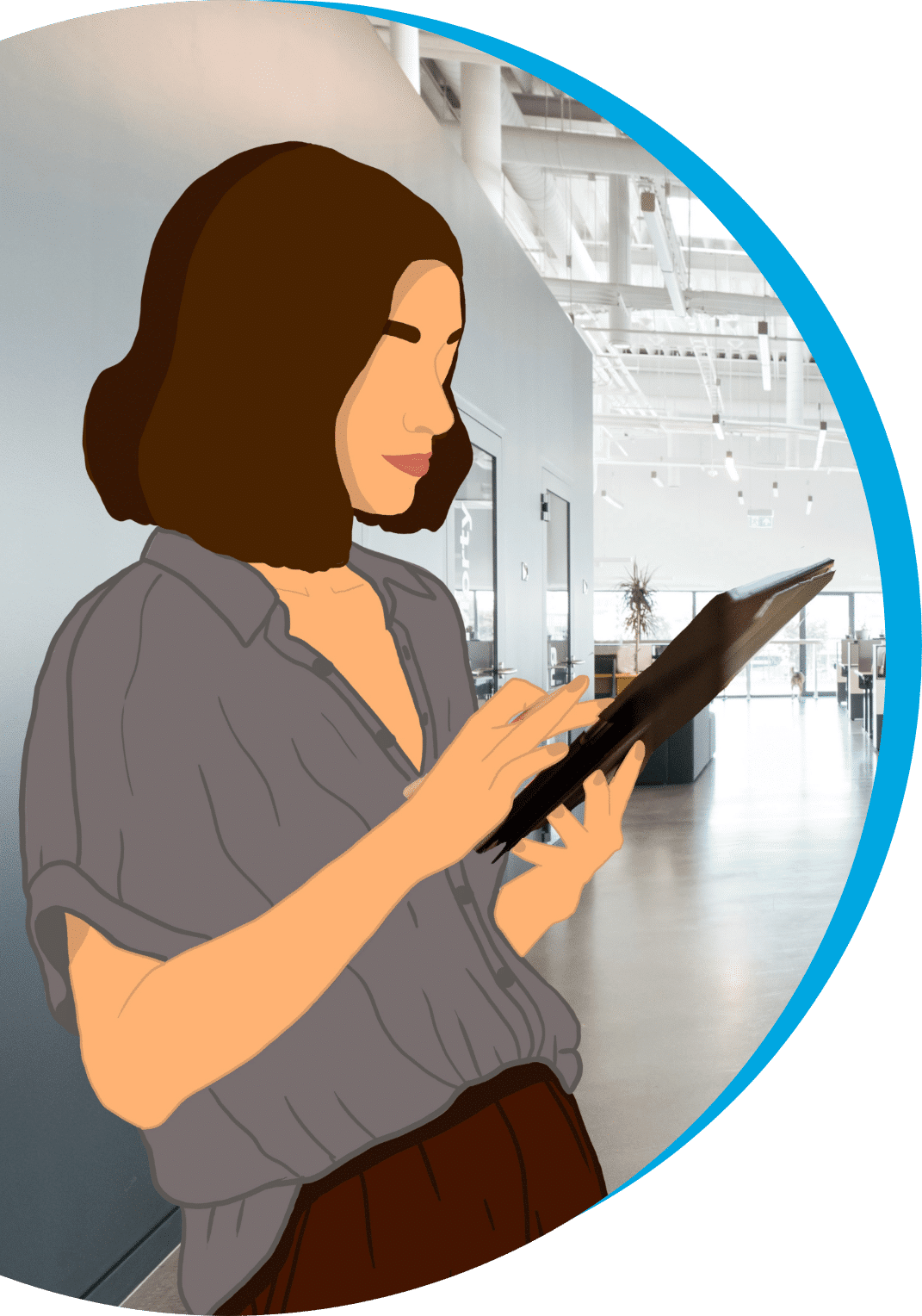 SWISS TECH SALARY BENCHMARKS.
Are you looking for a new role? Would you like to compare your current salary against the market rate?
Maybe you're looking to grow your team and need help planning and setting hiring budgets.
Our interactive market update, split by technology, has all the information you need; from salary benchmarks, gender split and average tenure to 'time to hire' and fastest-growing skills.