Linux Engineer (Dutch speaking)
Linux Engineer (Dutch speaking).
Linux Engineer (Dutch speaking)
Den Haag
|
€55000 - €75000 per year
|
Permanent
|
Other
NB: For this role we are only considering engineers already located in the Netherlands (preferably the Hague area) and we cannot offer relocation. Good spoken and written Dutch (at least B2 level) is a hard requirement for this role.
Wil je de voortouw nemen in een team die de transitie maakt van traditionele OPS naar DevOps? Wil je bijdragen aan het optimaliseren van supportprocessen, het minimaliseren van verstoringen en een essentiële rol spelen in de voortdurende ontwikkeling van infrastructuur bij een top Nederlands bedrijf? Heeft de datacenter geen geheimen meer voor je, en inmiddels de (Public) Cloud ook niet?
Mijn klant zoekt de expert die verder kan helpen met hun transitie naar de cloud. Kern is dat de data center onderdelen draaiende gehouden moeten worden terwijl er een grote migratie naar de cloud (AWS en Azure) gaande is. In jouw rol zal je dan ook verder de leiding nemen over wat er moet gebeuren om deze transitie zo vlekkeloos mogelijk te laten verlopen. Jou ervaring met zowel legacy (Linux) systemen en meer geavanceerde cloud technologieen zullen goed van pas komen bij deze rol.
Ik zoek iemand die:
Tenminste 4 jaar ervaring heeft met Linux, VMware, scripting (Bash, Python) en automatisering.
Ervaring heeft met nieuwere technologieen zoals Ansible, Terraform, Docker & Kubernetes en AWS of Azure.
Goed weet wat het betekent om DevOps te werken. Wij zoeken iemand die goed mee kan draaien in zo'n omgeving, maar wat standaard OPS werk is ook onderdeel van deze rol.
Sterke communicatieve vaardigheden heeft en de mogelijkheid heeft om zich aan te passen aan veranderingen.
Die geïnteresseerd is in:
Samenwerken in een team dat gericht is op het beheer van legacy datacenter-omgevingen en het leveren van essentiële Linux-platformdiensten aan verschillende applicatieteams.
Ondersteuning bieden bij de overgang naar de cloud, inclusief CI/CD en automatisering.
Het optimaliseren van ondersteuningsprocessen, het minimaliseren van verstoringen en het verbeteren van de ervaring van ontwikkelaars.
Leiderschapskwaliteiten tonen en zich aanpassen aan verandering.
Voor een bedrijf:
Dat jouw technische vaardigheden, leiderschapskwaliteiten en aanpassingsvermogen waardeert met een max salaris van €75K per jaar op basis van fulltime.
Die je veel meer kan bieden zoals een eindejaarsuitkering, pensioenregeling, kortingen op verschillende producten, en meer.
Die flexibiliteit biedt voor thuiswerken (2-3 dagen op kantoor in Den Haag is gewenst).
Die zich sterk aan het innoveren is, en jou ook hierbij ondersteunt met trainingen en opleidingsmogelijkheden.
We weten dat we veel vragen, maar moedigen je aan om te solliciteren, zelfs als je voor 80% aan de functie-eisen voldoet.
Solliciteer nu! Eerst chatten? Bel Livia Arnal op 020 299 0822 of stuur een e-mail naar livia.demagalhaesarnal@darwinrecruitment.com voor meer informatie over deze u.
Keywords: Linux, VMware, Bash, Python, Ansible, Terraform, AWS, Azure, Cloud Transformatie, DevOps, Datacenter
#LI-LM1
Darwin Recruitment is acting as an Employment Agency in relation to this vacancy.
Livia de Magalhães Arnal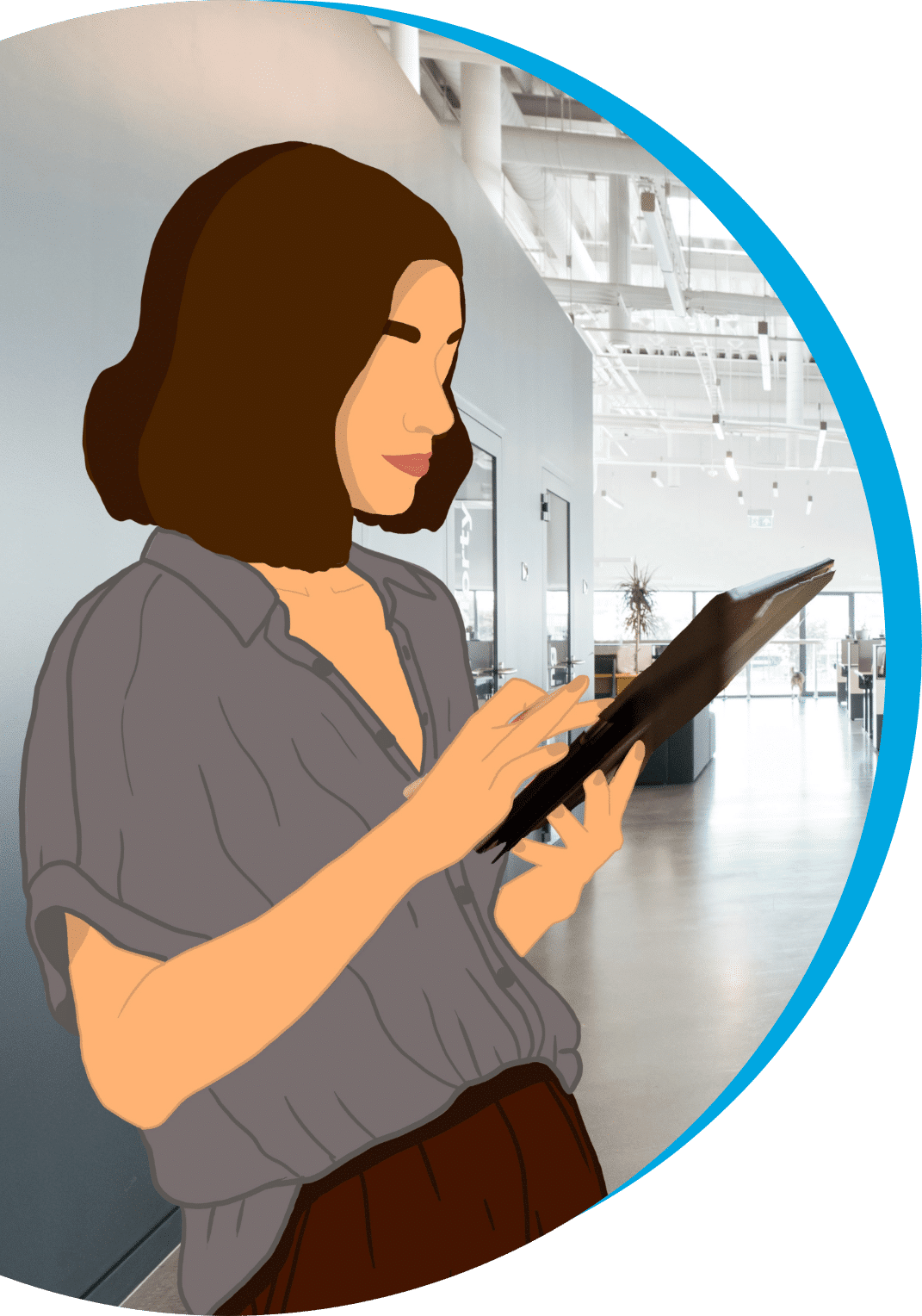 SWISS TECH SALARY BENCHMARKS.
Are you looking for a new role? Would you like to compare your current salary against the market rate?
Maybe you're looking to grow your team and need help planning and setting hiring budgets.
Our interactive market update, split by technology, has all the information you need; from salary benchmarks, gender split and average tenure to 'time to hire' and fastest-growing skills.