Field Service Engineer (Refrigeration)
Field Service Engineer (Refrigeration).
Field Service Engineer (Refrigeration)
Mansfield
|
$90000 - $110000 per year
|
Permanent
|
Manufacturing
I'm currently recruiting for a Field Service Engineer (Refrigeration) based near Mansfield, MA
Location: Mansfield, MA
Salary: Depedning on experience
The company I'm representing specializes in the design and manufacture of precision temperature control systems. Their breadth of products and in-house engineering capabilities allow them to be a single-partner-solution for thermal test, process cooling, and cold storage applications.
The Field Service Engineer's primary role involves the installation, troubleshooting, and upkeep of products and equipment at customer sites. Furthermore, they are tasked with diagnosing, assessing, and rectifying any product malfunctions, as well as procuring and installing replacement components when necessary. It is essential for them to possess the ability to assess and suggest the most suitable products or services tailored to meet the customers' requirements. This role also demands the consistent cultivation of enduring professional relationships with a commitment to delivering timely, courteous service and support.
Requirements:
- A combination of practical experience along with an Associate's Degree is required. Ideally, candidates should have a minimum of five years of prior experience in low-temperature refrigeration.
- Strong proficiency in both verbal and written communication is essential. Candidates must also possess the capacity to handle criticism from unsatisfied customers with grace and actively work towards resolving issues to achieve a positive outcome.
- Proficiency in refrigeration, electronics, thermal measurements, RS-232/IEEE communications, and mechanical engineering is highly desirable.
- The role involves diagnosing and resolving issues with malfunctioning products. This includes conducting tests to pinpoint problems and potential remedies, and if necessary, repairing or replacing systems, components, or parts.
- Field visits to customer sites are required to perform on-site assessments, modifications, or repairs. The engineer should also provide customers with time and cost estimates for their approval before proceeding with the repairs. Additionally, they should meticulously document the causes of equipment failures and identify design or component issues, offering recommendations for suitable solutions when applicable.
- Compiles reports detailing the time and expenses incurred for each repair or alteration, ensuring accurate billing for customers. Additionally, the role involves managing or contributing to the upkeep of various designated records, logs, and reports.
- Having an EPA 608 Universal Certification is advantageous.
- Familiarity with HUBSpot is a plus.
- This position entails an anticipated travel requirement of up to 40% within the United States.
- US citizenship is a mandatory requirement for this position.
#Technician
If this position is of interest please apply today or email Harry.Pluck@Darwinrecruitment.com
Darwin Recruitment is acting as an Employment Agency in relation to this vacancy.
Harry Pluck
SIMILAR JOBS IN Manufacturing.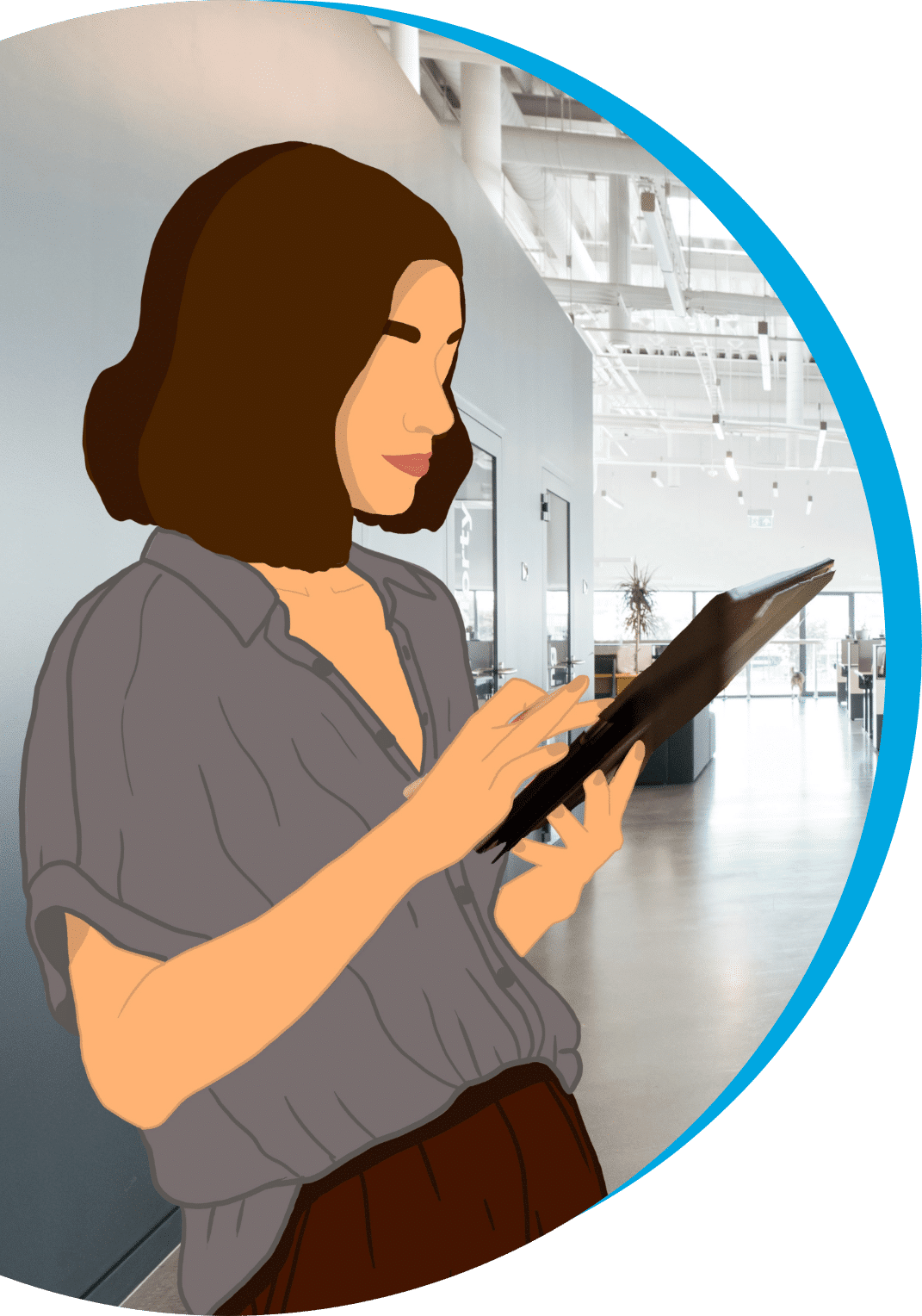 SWISS TECH SALARY BENCHMARKS.
Are you looking for a new role? Would you like to compare your current salary against the market rate?
Maybe you're looking to grow your team and need help planning and setting hiring budgets.
Our interactive market update, split by technology, has all the information you need; from salary benchmarks, gender split and average tenure to 'time to hire' and fastest-growing skills.