Refrigeration Engineer
Mansfield
|
Permanent
|
Manufacturing
I'm currently seeking a Refrigeration Engineer based near Mansfield, MA.
Location: Mansfield, MA
Salary: Depending on experience
The company I'm representing specializes in the design and manufacture of precision temperature control systems. Their breadth of products and in-house engineering capabilities allow them to be a single-partner-solution for thermal test, process cooling, and cold storage applications.
We are presently looking for a Refrigeration Engineer to join our Manufacturing Engineering Team based in Mansfield, MA. This role is pivotal in advancing our engineering endeavors to a higher level. It will encompass a diverse range of responsibilities, spanning both ongoing engineering projects and the development of new products.
Requirements:
- Create groundbreaking, innovative products and enhancements within the industry.
- Design new refrigeration systems, whether single-stage or cascade, from the initial concept through to production.
- Conduct comprehensive system analyses, including assessments of heat gain and thermodynamics.
- Guarantee that all products meet specified criteria, including performance specifications and industry standards.
- Ensure that designs adhere to the necessary compliance and regulatory standards as mandated.
Testing:
- Engage in the practical construction of refrigeration systems, which includes assembling components, piping, and related tasks.
- Collaborate with and guide production staff in assembling prototype setups and production builds.
- Establish testing criteria, assess outcomes, and appraise the performance of tested equipment.
Product Support:
- Support the guidance and training of manufacturing personnel for new and revised products, and aid production by providing assistance with assembly methods and procedures.
- Operate data acquisition systems, testing tools, and similar instruments used for testing and evaluation.
Project Management:
- Plan, direct, coordinate and lead all aspects of assigned projects, from concept through production, for timely completion.
- Work with manufacturing personnel, to ensure quality and conformance to documentation and specifications.
Qualifications:
- A minimum of five years of work experience is required, with a preference for experience in hydraulic product development. Proficiency in Solid Works is essential. Experience with Finite Element Analysis (FEA) as it applies to heat transfer is a valuable asset.
- The incumbent should possess a strong understanding of refrigeration principles, basic electrical theory, charging and evacuation techniques, as well as brazing techniques and mechanical assembly processes.
- Proficiency in mechanical assembly, leak testing, and the use of test equipment is required.
- Additionally, proficiency in interpreting schematics, blueprints, and piping diagrams is essential.
Mandatory Requirements:
- 608 certification in refrigeration recovery.
- A minimum of a Bachelor of Science in Mechanical Engineering (BSME) is required.
If this position is of interest please apply today or email Harry.Pluck@Darwinrecruitment.com
#Technician
Darwin Recruitment is acting as an Employment Agency in relation to this vacancy.
Darwin Recruitment is acting as an Employment Agency in relation to this vacancy.
Harry Pluck
SIMILAR JOBS IN Manufacturing.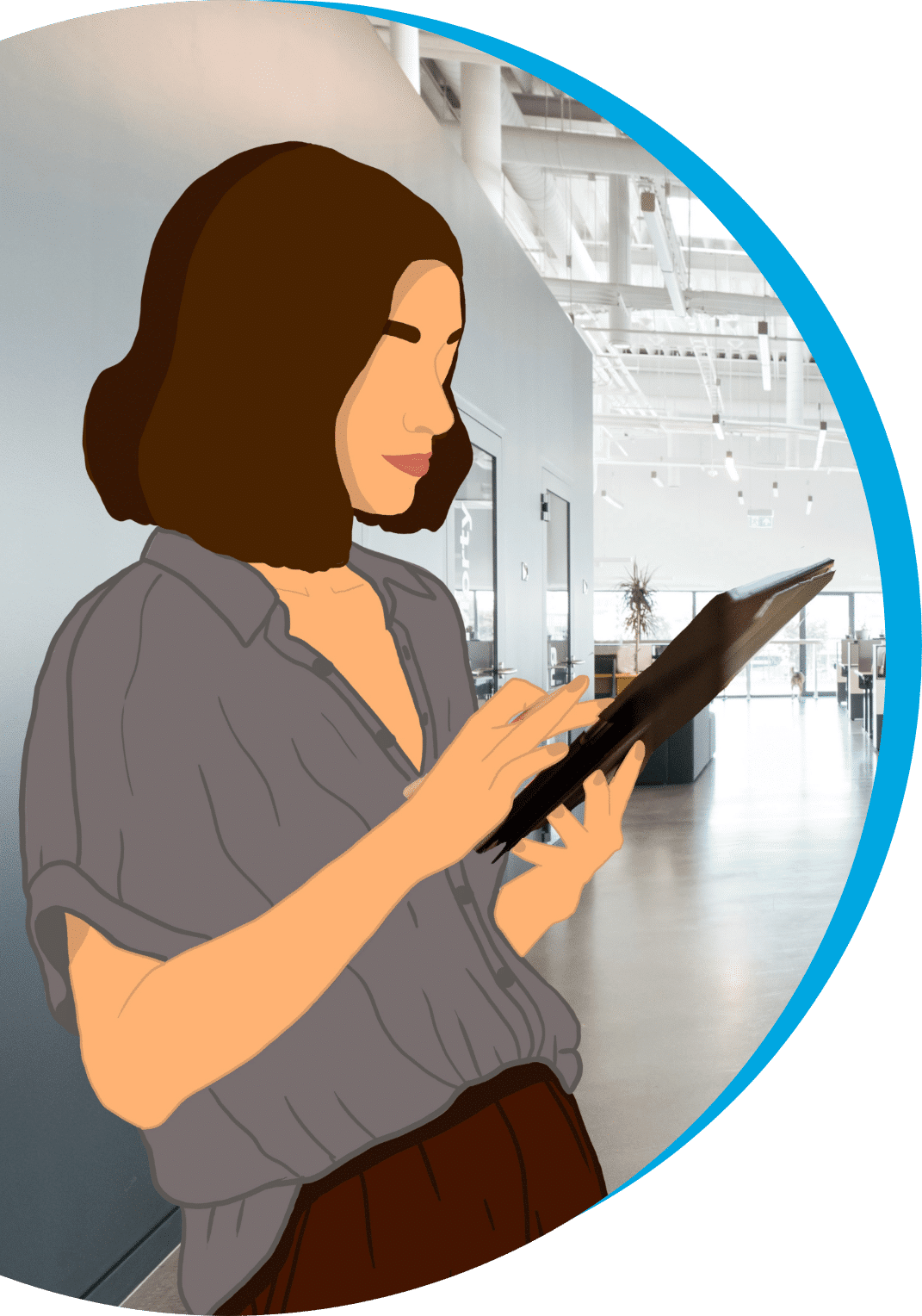 SWISS TECH SALARY BENCHMARKS.
Are you looking for a new role? Would you like to compare your current salary against the market rate?
Maybe you're looking to grow your team and need help planning and setting hiring budgets.
Our interactive market update, split by technology, has all the information you need; from salary benchmarks, gender split and average tenure to 'time to hire' and fastest-growing skills.