Solution Architect/Technical sales
Solution Architect/Technical sales.
Solution Architect/Technical sales
Oslo
|
kr800000 - kr900000 per year
|
Permanent
|
Software Architecture
Key Responsibilities
A key player in the customer solutions department as the source of broad technical knowledge
of the products and services in the Vimond portfolio. The role is responsible for providing
technical solutions to new and existing customers, describing our technology and
product portfolio positioning to business and technical users within the given region.
Main tasks
● Design solutions and participate in technology selection with the Lead Engineers and
product management team
● Support the Technical Account Manager in the region
● Develop POC concepts and design processes alongside product and engineering teams
and share this knowledge with the solution architect team
● Own the technical customer relationships with our existing customers. Be able to explain
the technical solutions and how they may benefit both technical and business
stakeholders, realizing efficiencies in the usage
● Be a key point of contact and communication between the customer and internal teams, provide feedback on issues with current products and new products to
the Product Manager and the Lead Engineer(s)
● Demo our product to future customers and be an expert in our product portfolio
● Contribute to technical sections of RFP/RFI creating a solution that enables a clean deal
and precise requirements for any custom development where absolutely necessary
● Create customer design configuration documentation including network diagrams with
technical explanations when necessary and be able to implement configuration changes
and change requests in customer environments
● Interact fluently with non-technical people and report on your progress
Requirements for the role:
● Formal education
○ Masters/Bachelors degree in Information technology or similar
● Work experience
○ 5+ years of software development and/or architecture
○ Experience in the Media industry is an advantage

● Knowledge and abilities
○ Knowledge of Cloud technologies, in particular AWS.
○ Project management, solution deliveries, customer management
○ Experience in solution design and implementation (not necessarily in media)
○ Experience with various programming languages including but not limited to Javascript, SQL scripting, infrastructure as code (Terraform)
○ Technical understanding of underlying cloud technologies and the ability to
communicate with internal and external stakeholders.
○ Professionalism and enthusiasm
○ Experience in the media technology sector
○ Interact fluently with non-technical people and report on progress
○ Take pride in your work and own it end-to-end.
Darwin Recruitment is acting as an Employment Agency in relation to this vacancy.
Bradley Wilkins
SIMILAR JOBS IN Software Architecture.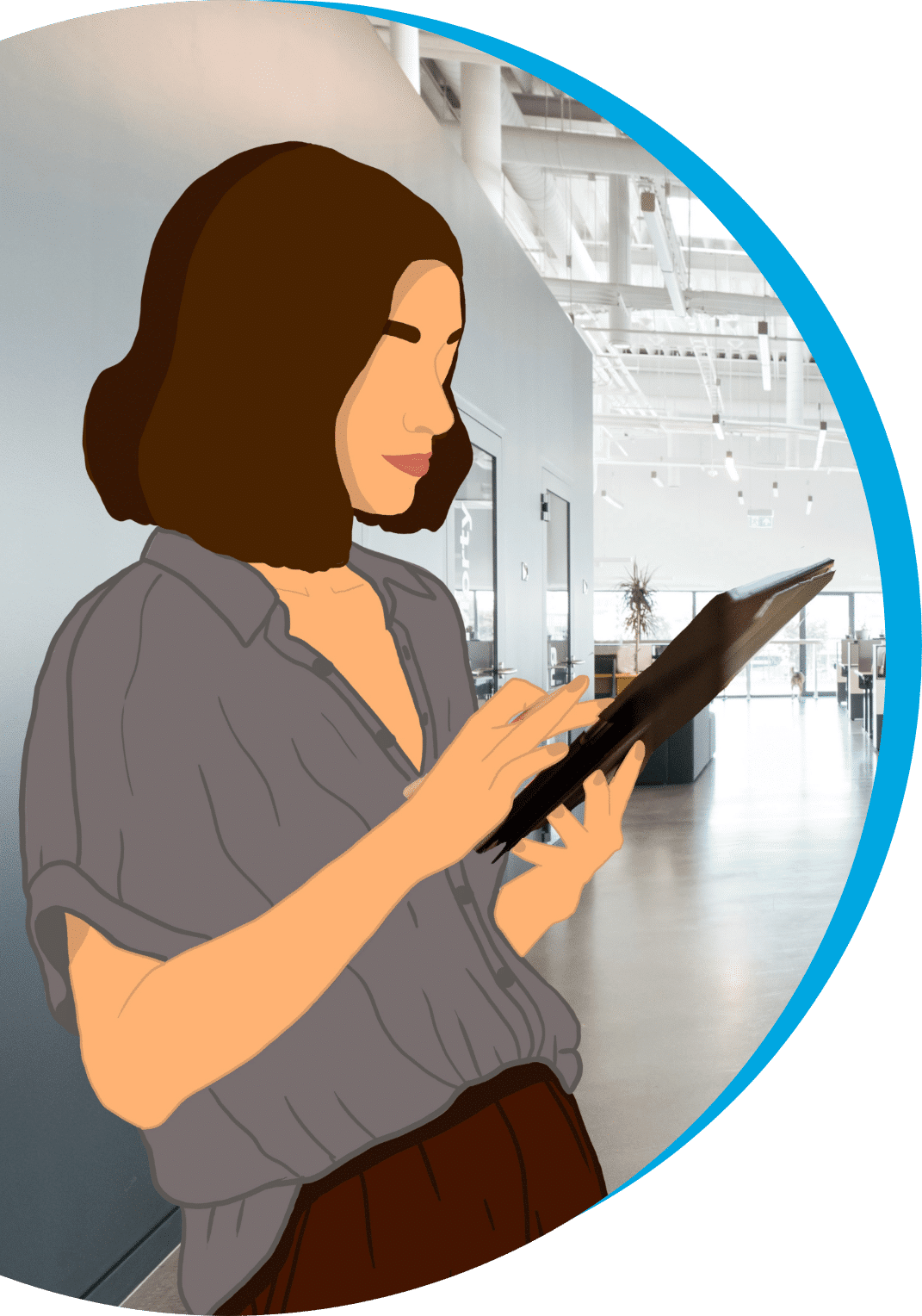 SWISS TECH SALARY BENCHMARKS.
Are you looking for a new role? Would you like to compare your current salary against the market rate?
Maybe you're looking to grow your team and need help planning and setting hiring budgets.
Our interactive market update, split by technology, has all the information you need; from salary benchmarks, gender split and average tenure to 'time to hire' and fastest-growing skills.