Functioneel Beheerder
Alphen aan den Rijn
|
Contract
|
Other
Als Functioneel Beheerder ligt jouw voornaamste verantwoordelijkheid in het waarborgen van het correct functioneren van onze bedrijfsapplicaties en systemen. Je zult nauw samenwerken met gebruikers, IT-teams en leveranciers om te garanderen dat onze systemen voldoen aan de bedrijfseisen en soepel opereren.
Verantwoordelijkheden
* Leiden van inspanningen op het gebied van enterprise IT-verandermanagement, beheer van grote incidenten en procesanalyses/root cause-analyses.
* Fungeren als een expert op het gebied van IT-verandermanagement en Wolters Kluwer-veranderbeleid, ondersteuning bieden bij governance en beleidsupdates met betrekking tot NIST- of SOC-audits.
* Deelnemen als een expert bij het onboardingproces van nieuwe applicaties voor ITSM-ondersteuning.
* Bijdragen aan operationele teams door efficiënte verandermanagementprocessen mogelijk te maken en negatieve service-impact te minimaliseren.
* Samenwerken met verschillende teams om procesafstemming, toolingvereisten en governance-praktijken vast te stellen.
* Leiden van bridge calls bij grote incidenten, ervoor zorgen dat resolutieteams betrokken zijn, belanghebbenden informeren en regelmatig interageren met interne klanten.
* Deelnemen aan procesgovernance en documentatie.
* Zorgen voor afstemming van processen over verschillende regio's.
* Handhaven van ITIL- en ITSM-best practices.
* Opzetten van metingen en rapportages voor grote incidenten en de voortgang van open problemen, met een voorkeur voor ervaring met PowerBI.
* Vermogen om zelfstandig te werken en meerdere verantwoordelijkheden gelijktijdig te beheren.
Vereisten
* Minimaal 3 jaar ervaring in een vergelijkbare rol.
* Ervaring in IT-verandermanagement: Een sterke achtergrond in het beheer van enterprise IT-veranderingen, grote incidenten en probleembeheer is essentieel.
* ITIL- en ITSM-best practices: Begrip en naleving van ITIL- en ITSM-best practices zijn essentieel.
* Beheer van grote incidenten: Vaardigheid in het leiden van bridge calls bij grote incidenten, beheren van communicatie met belanghebbenden en zorgen voor een tijdige oplossing van grote incidenten.
Aanbod
* 6 maanden met mogelijkheid tot verlenging.
* Hybride manier van werken.
Solliciteer nu
Als je geïnteresseerd bent, solliciteer dan nu en neem contact op met mij via jimi.kivit@darwinrecruitment.com of 0203050061.
Darwin Recruitment is acting as an Employment Business in relation to this vacancy.
Jimi Kivit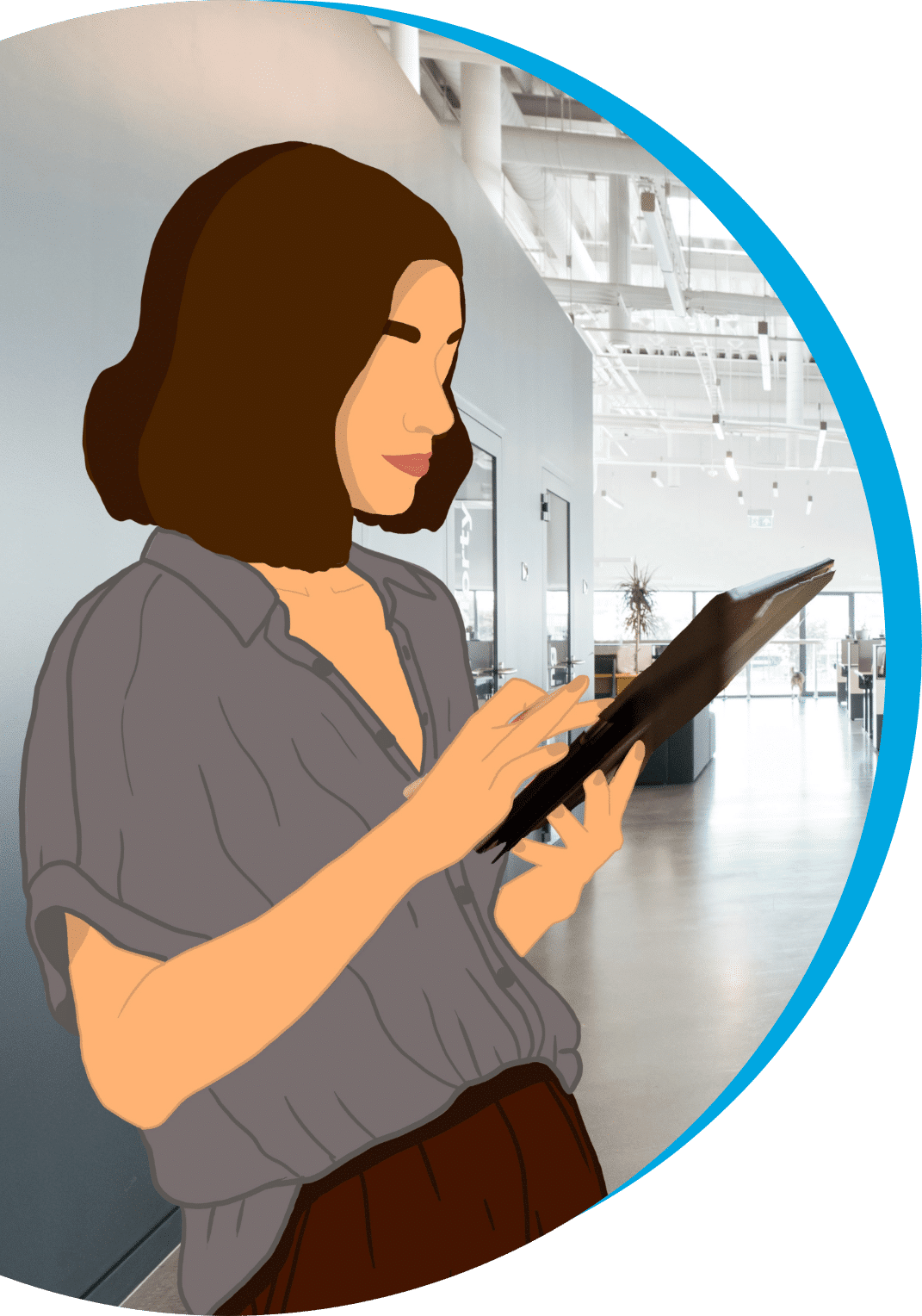 SWISS TECH SALARY BENCHMARKS.
Are you looking for a new role? Would you like to compare your current salary against the market rate?
Maybe you're looking to grow your team and need help planning and setting hiring budgets.
Our interactive market update, split by technology, has all the information you need; from salary benchmarks, gender split and average tenure to 'time to hire' and fastest-growing skills.