Service Technician III (Air Compressors)
Service Technician III (Air Compressors).
Service Technician III (Air Compressors)
Midland
|
Permanent
|
Manufacturing
Service Technician III (Air Compressors)
Salary: $84,000 - $95,000 (Negotiable)
Location: Midland, TX area.
This role involves performing routine equipment maintenance at customer sites, diagnosing and repairing equipment issues, assessing returned rental equipment, and conducting general equipment repairs at our facility. We are seeking a highly motivated individual with a positive outlook and a drive to surpass our customer's expectations. There are numerous possibilities for advancement, training, and personal development in this position.
Responsibilities:
Self-motivated, professional, with a neat appearance, well-organized, and possessing strong verbal and written communication skills are prerequisites.
Proficient in operating portable power equipment, tools, and machinery, with the ability to provide guidance and support to fellow Service Technicians and other personnel within the company as required.
Extensive mechanical and/or electrical knowledge is essential, including the safe handling of single and 3-phase electrical equipment and wiring.
Exceptional customer service skills are imperative; candidates should be capable of working with customers and leaving them with a positive perception of the business upon job completion.
Proficiency in clear and informative communication with customers.
Self-directed and proactive in addressing equipment and system issues.
A positive and customer-oriented attitude is a fundamental attribute.
Willingness to participate in an on-call rotation schedule.
Vigilance in maintaining a safe work environment, including being mindful of surroundings and safe equipment operation.
Possession of a valid driver's license and a clean driving record is mandatory.
Owning the appropriate quantity and types of hand tools is advantageous.
Ability to follow instructions and execute intricate processes to rectify issues is required.
Physical Demands:
Attainment of certifications in IR Basic Rotary, Desiccant Dryer, Oil-Free, Fundamentals of Electronics, Nirvana Dryers, Advance Controls, and Refrigerated Dryer.
Demonstrable experience and expertise in air compressor systems, with the ability to teach and share knowledge.
Proficiency in quoting and installing piping systems.
Aptitude for diagnosing equipment issues and devising solutions, covering both mechanical and electrical problems. The candidate should be capable of remote troubleshooting and explanation.
Competence in the operation, troubleshooting, implementation of preventative maintenance, and minor repairs on electric motors, air compressor pumps, regulators, filtration systems, diesel engines, and other related components.
Familiarity with online technical manuals and experience using computer-based job tracking software is advantageous.
Qualifications:
A high school diploma or GED certification is mandatory.
A minimum of 5 years of experience in troubleshooting and repairing compressor and dryer equipment is required.
Military experience and training with an honorable discharge is considered an advantageous qualification.
Prior experience with generators is a beneficial attribute.
Proficiency in using hands and fingers is essential for routine job tasks.
Physical requirements include standing, walking, sitting, climbing, balancing, stooping, kneeling, crouching, and crawling while working with equipment.
The ability to lift and move loads weighing up to 50 lbs., occasionally requiring assistance for weights up to 100 lbs.
Competence in attaching trailers to a vehicle and feeling comfortable driving with equipment attached.
Exposure to moving mechanical parts, fumes, airborne particles, and outdoor weather conditions, including extreme heat and cold.
Obligation to work in areas with extreme temperatures due to weather conditions and equipment operation.
Capability to ascend various equipment and ladders, in addition to lifting and transporting equipment, tools, and components weighing up to 50 lbs.
If you possess professional expertise in any compressor types (5 years+) we would be delighted to receive your application!
#Technician
Darwin Recruitment is acting as an Employment Agency in relation to this vacancy.
Harry Pluck
SIMILAR JOBS IN Manufacturing.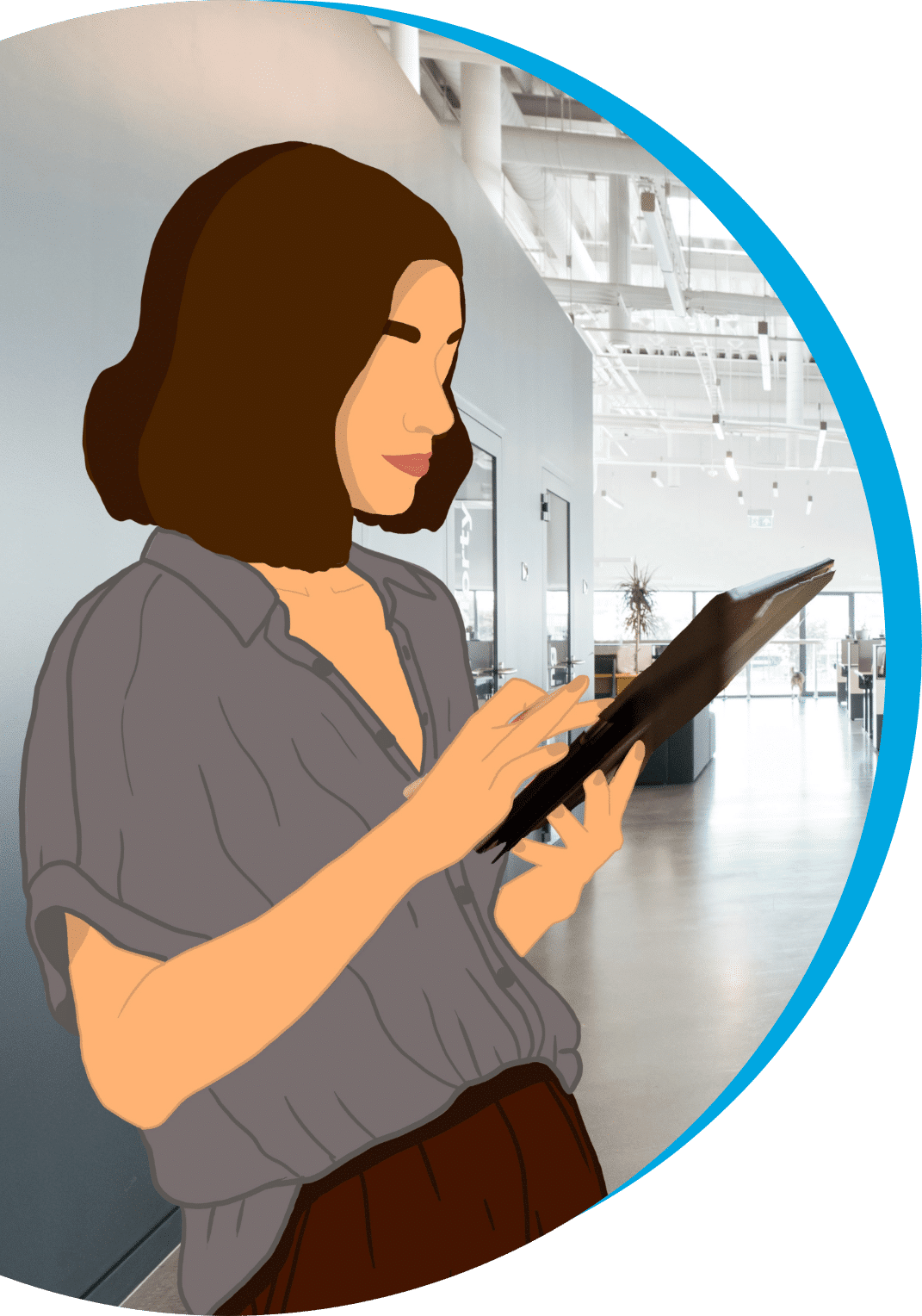 SWISS TECH SALARY BENCHMARKS.
Are you looking for a new role? Would you like to compare your current salary against the market rate?
Maybe you're looking to grow your team and need help planning and setting hiring budgets.
Our interactive market update, split by technology, has all the information you need; from salary benchmarks, gender split and average tenure to 'time to hire' and fastest-growing skills.