Controls Engineer
Bethlehem
|
$90000 - $115000 per year
|
Permanent
|
Manufacturing
I'm currently recruiting for a Automation/Controls Engineer for an Industrial gas business based in Bethlehem, PA
Salary: $90,000 - $120,000
Location: Bethlehem, PA
Accountabilities:
- Extensively engage with control system providers, including both SCADA systems and controls integrated into equipment by suppliers, to guarantee that the provided system aligns with the businesses requirements and is deemed satisfactory.
- Examine all control system drawings and functional descriptions provided by vendors, encompassing both SCADA and skid-based controllers.
- Verify that the SCADA I/O layout and overall architecture are aligned with the reliability strategy.
- Formulate control strategies on the Process and Instrumentation Diagram (P&ID) in accordance with the supplier's design and the comprehensive requirements of the project.
- Collaborate with the Electrical Engineering team to guarantee that the electrical design enhances plant reliability, and ensure that the wiring design comprehensively covers all control system prerequisites, including terminal layout, communications network, and AC/DC segregation.
- Collaborate with the SCADA system supplier to create necessary reporting, trending, and data history functionalities.
- Take charge of the Factory Acceptance Test (FAT) for control systems, either at the control system supplier's facility or at the fabricator shop. This ensures accurate functionality, appropriate layout of HMI displays, and comprehensive details such as tag numbers, I/O layout, ranges, units, and descriptors.
- Guarantee that cybersecurity prerequisites are in harmony with established industry standards for remote access and control, as well as for the storage of data in the "cloud".
Instrumentation:
- Compose specifications (instrument data sheets) for all project instrumentation that is not included in equipment packages.
- Create installation details for all instrumentation not already put in place by an equipment supplier.
- Collaborate with the flow element supplier to optimize the selection and sizing of flow meters based on process conditions. Formulate specifications following the review and recommendations.
- Examine and provide authorization for transmitter calibration records.
- Set forth Vendor Data Requirements (VDRs) and thoroughly assess all documentation related to supplier instrumentation
Process Systems:
- Assist in the development of project-specific P&IDs, ensuring accurate representation of all control and instrument-related matters.
Other:
- Provide assistance during the commissioning and startup phases of new facilities.
- Deliver operator training for the SCADA system and HMI as needed.
- Assist in the continuous operation of the plant by troubleshooting control system, SCADA, HMI, and instrumentation issues.
- Engage in the establishment or contribution to the development of engineering work processes and operational procedures.
- Offer technical support and input for sales, business development, and the advancement of new technologies.
Requirements:
- A Bachelor's degree in engineering/relevant field is preferred.
- Work background focused on process control and instrument engineering.
- A minimum of 5 years of work experience in either industrial process controls engineering or operations is required.
- Practical expertise in PLCs, SCADA systems, and HMI software.
- Exceptional verbal and written communication skills, coupled with the capability to interact effectively with customers and vendors.
- Travel requirement of up to 20% of the time, with the potential for extended periods on-site during staging, commissioning, and startup phases.
Compensation:
- Competitive compensation
- 401K with match
- Medical & Dental
- PTO and paid holiday
- Flexible spending account
#Technician
If you would like to find out more about this opportunity please apply or reach out to Harry.Pluck@Darwinrecruitment.com.
Darwin Recruitment is acting as an Employment Agency in relation to this vacancy.
Harry Pluck
SIMILAR JOBS IN Manufacturing.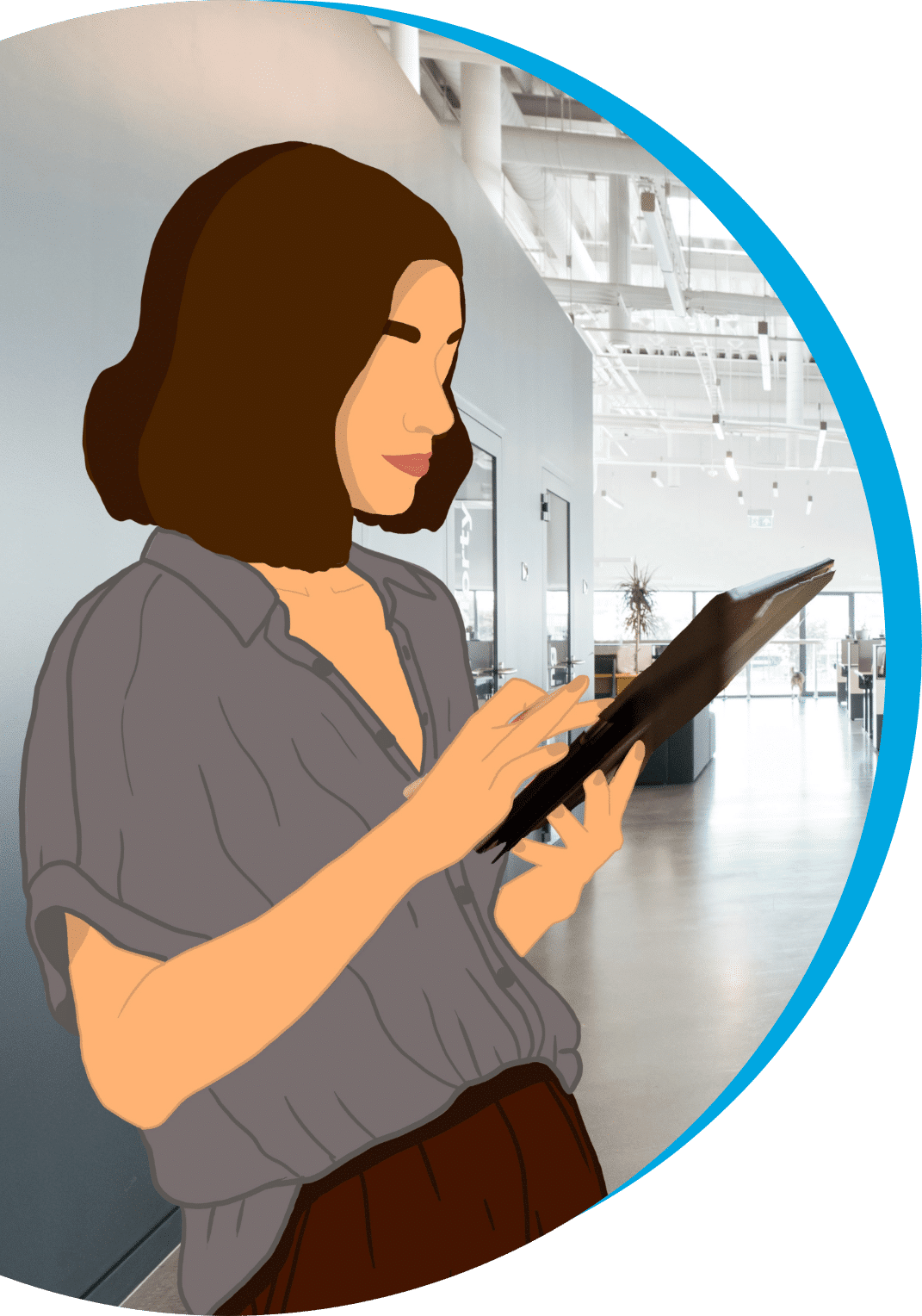 SWISS TECH SALARY BENCHMARKS.
Are you looking for a new role? Would you like to compare your current salary against the market rate?
Maybe you're looking to grow your team and need help planning and setting hiring budgets.
Our interactive market update, split by technology, has all the information you need; from salary benchmarks, gender split and average tenure to 'time to hire' and fastest-growing skills.