Development Engineer (Dosing Technology)
Development Engineer (Dosing Technology).
Development Engineer (Dosing Technology)
Hesse
|
£65000 - £85000 per year
|
Permanent
|
CFD
My client is a leader innovator in the field of clean hydrogen systems for residential and commerical developments.
Founded in 1945 they are well known for quality, expertise, innovation, reliability and flexibility.
They are a leading manufacturer specializing in the production of single- and multi-stage compressors. Well known for their expertise in providing tailored solutions for compressing and delivering gases, with a particular emphasis on high-purity gases that are completely free of oil, impurities, and leaks. Their primary focus revolves around the research, development, and manufacturing of applications in the field of hydrogen technology.
As a Development Engineer specializing in Dosing Technology, you will be a key member of our research and development team, responsible for designing and optimizing dosing systems and equipment. You will work closely with a multidisciplinary team of engineers and scientists to develop cutting-edge dosing solutions tailored to our clients' needs.
Key Responsibilities:
Research and Development:

Conduct research to stay abreast of the latest advancements and trends in dosing technology.
Collaborate with cross-functional teams to design and develop new dosing systems and components.

Design and Prototyping:

Utilize CAD software and modeling tools to design dosing equipment and systems.
Develop prototypes and conduct tests to validate dosing system performance and accuracy.

Performance Optimization:

Continuously analyze and optimize dosing system efficiency, precision, and reliability.
Implement improvements to enhance dosing technology and meet client specifications.

Testing and Validation:

Plan and execute comprehensive testing and validation procedures, ensuring adherence to industry standards and quality control.
Document and analyze test results to identify areas for enhancement.

Collaboration and Communication:

Collaborate effectively with cross-functional teams, including mechanical engineers, electrical engineers, and chemists, to achieve project objectives.
Communicate technical findings and progress through reports, presentations, and documentation.

Product Documentation:

Create technical documentation, including product specifications, user manuals, and assembly instructions.
Ensure that all product documentation meets quality and regulatory standards.
#L1-HR1 #EUEngineering
Darwin Recruitment is acting as an Employment Agency in relation to this vacancy.
Harrison Roberts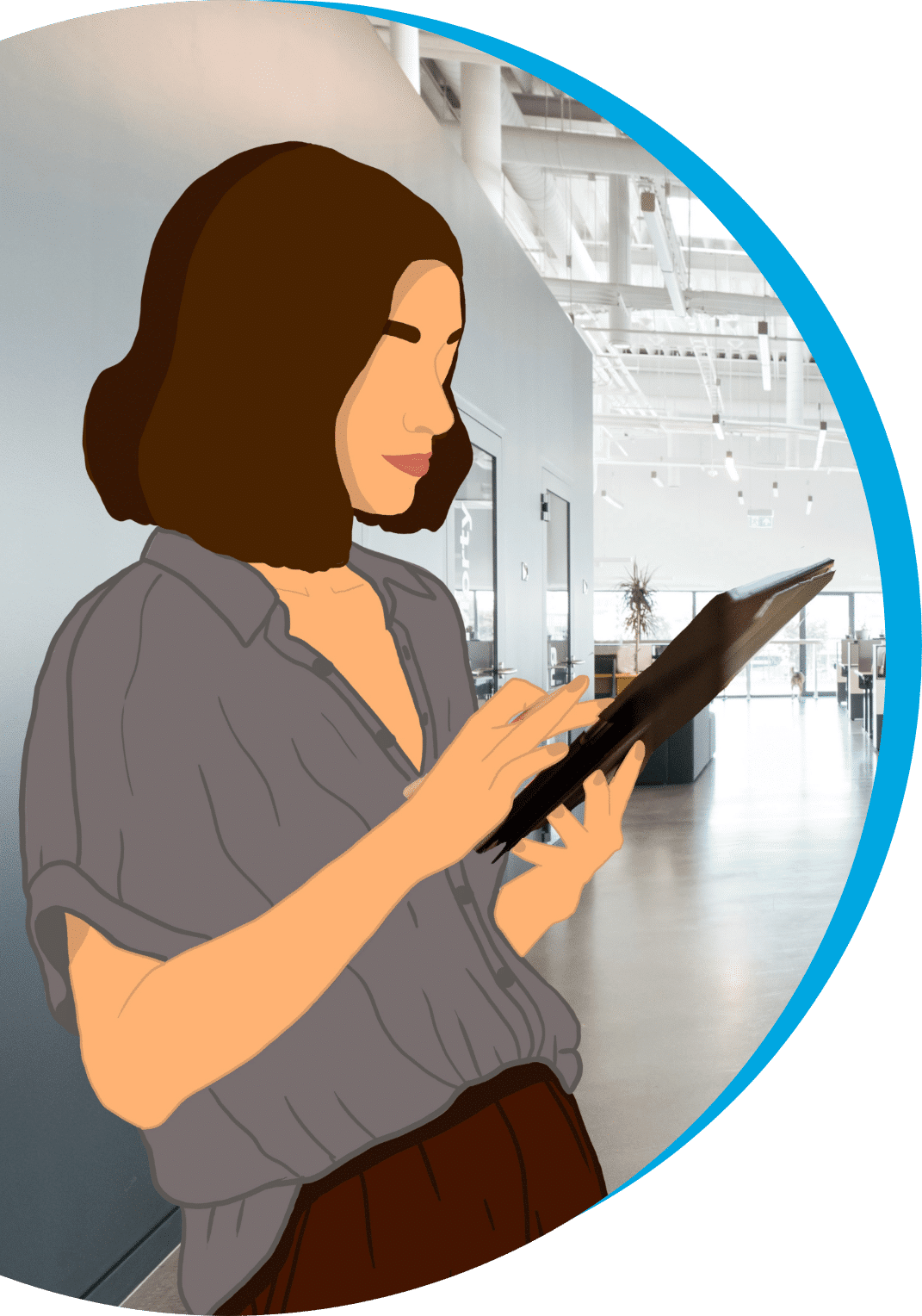 SWISS TECH SALARY BENCHMARKS.
Are you looking for a new role? Would you like to compare your current salary against the market rate?
Maybe you're looking to grow your team and need help planning and setting hiring budgets.
Our interactive market update, split by technology, has all the information you need; from salary benchmarks, gender split and average tenure to 'time to hire' and fastest-growing skills.