Project Manager (Compressed Air)
Project Manager (Compressed Air).
Project Manager (Compressed Air)
Bethlehem
|
Permanent
|
Manufacturing
As a Project and Construction Manager, and play a pivotal role in overseeing the planning, execution, and successful completion of projects in the compressed gas sector. As a key leader in our organization, you will leverage your expertise to ensure project milestones are met on time, within budget, and in adherence to quality and safety standards.
Salary: $90,000 - $120,000
Location: Bethlehem, PA
Accountabilities:
- Contribute to the advancement of new business opportunities by formulating project execution strategies and schedules necessary for proposal creation. Offer project management insights during the development of estimates.
- Formulate, proactively oversee, and provide updates on project schedules that encompass all tasks from project initiation until the plant is operational and supplying products to the customer. This involves evaluating the critical path and devising and implementing strategies to realign the project plan when necessary.
- Develop and proactively oversee project execution strategies that encompass all facets of the project, including team coordination, scheduling, engineering/design, procurement, transportation/logistics, cost management, reporting, construction contracting, scope allocation, and addressing any specific customer-related challenges.
- Take the lead in managing the project team, which includes the businesses engineering resources, subcontracted engineering partners, the customer project manager, suppliers, and contractor contacts. Ensure that project deliverables and commitments are being met according to the established plan.
- Oversee all elements of project control for assigned projects, consistently projecting project costs, and delivering cost and status updates to the businesses management. Cost control encompasses negotiating with suppliers, service providers, and contractors to secure the most competitive and cost-effective solutions for the business. Additionally, it entails taking proactive measures to handle supplier/contractor claims and effectively manage the businesses claims and back-charges against customers, suppliers, service providers, and contractors.
- Create and implement construction plans for CAS (Compressed Air Supply) projects, encompassing contracting strategies, timelines, logistics arrangements, lift plans, pre-task assessments, and the process of selecting and developing lead contractors.
- Offer assistance for on-site oversight of construction, startup, and commissioning activities, collaborating closely with all necessary subcontractors.
- Act as the primary point of contact for the business with the customer during the entire project lifecycle.
- Lead necessary regular review meetings and ensure the successful fulfillment of all contractual obligations.
- Take ownership of and carry out the safety program for the Project, ensuring complete adherence to industry standards, The businesses policies, and customer stipulations.
Requirements:
- Bachelor's degree in engineering preferred; PMP certification is not mandatory but would be advantageous.
- A minimum of 10 years of work experience in an industrial engineering or project team setting, coupled with hands-on experience in managing and supervising construction, startup, and commissioning activities in the field.
- Outstanding verbal and written communication skills, along with the capability to interact effectively with customers.
- Expectation of travel up to 15% of the time, with the potential for extended periods on-site during construction, commissioning, and startup phases.
- Proficiency in project scheduling, updating, and reporting utilizing MS Project.
- Familiarity with construction safety management.
Compensation:
- Competitive compensation
- 401K with employer contributions
- Medical, dental, & vision plans
- PTO and paid holidays
- Flexible spending account
#Technician
If you are passionate about managing complex projects, fostering collaboration, and driving results, we invite you to explore this exciting opportunity with us.
Darwin Recruitment is acting as an Employment Agency in relation to this vacancy.
Harry Pluck
SIMILAR JOBS IN Manufacturing.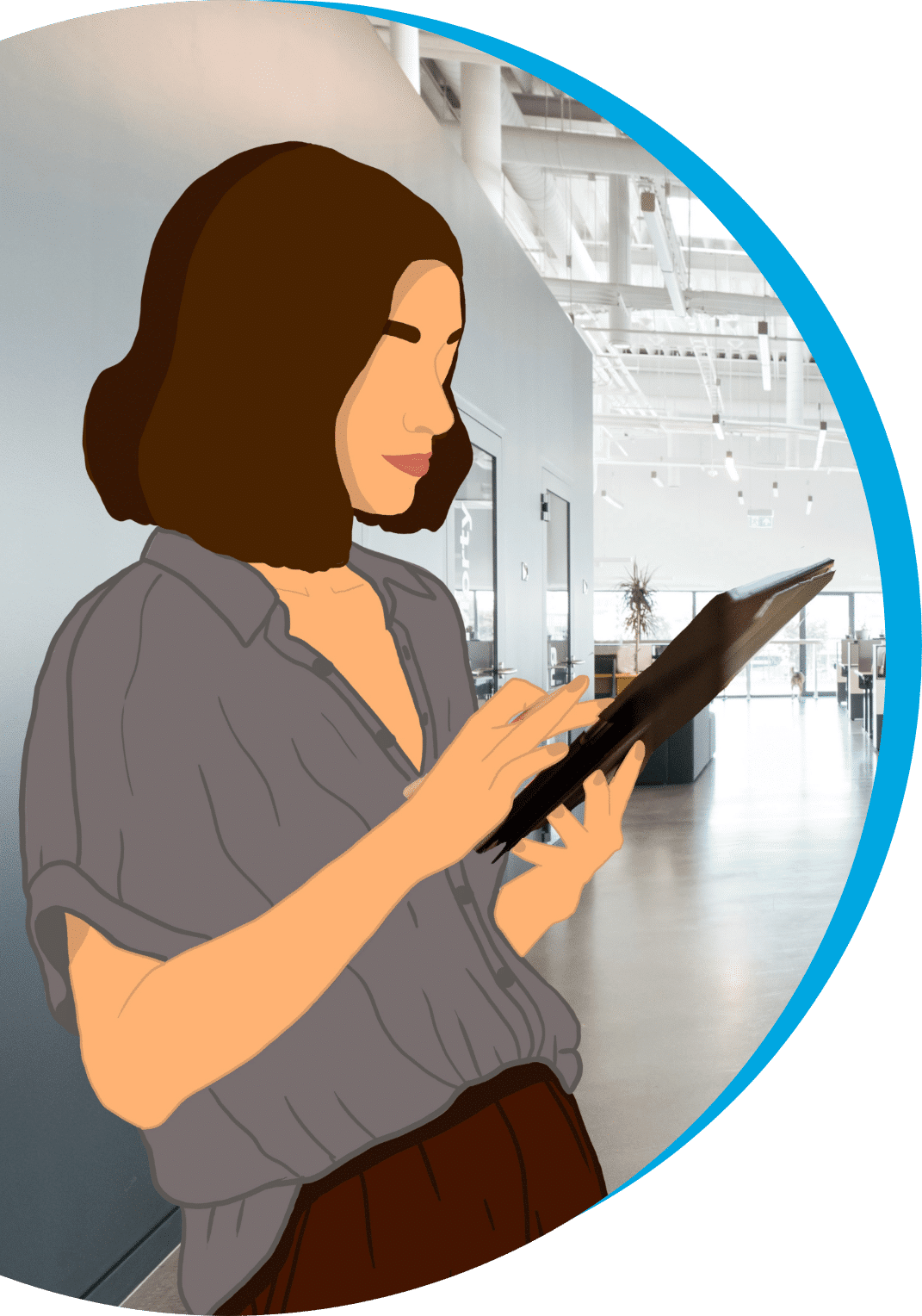 SWISS TECH SALARY BENCHMARKS.
Are you looking for a new role? Would you like to compare your current salary against the market rate?
Maybe you're looking to grow your team and need help planning and setting hiring budgets.
Our interactive market update, split by technology, has all the information you need; from salary benchmarks, gender split and average tenure to 'time to hire' and fastest-growing skills.