Conceived in 1996 as a concept for distributed computing, cloud services have become an integral part of business acumen. They are a prominent way for businesses to be more efficient and innovative, and implementation can increase business automation, efficiency and mobility.
Statistics stated on www.CloudWards.net show that in 2020, the total worth of the market was $371.4 billion, but it's projected that the market will amount to $832.1 billion by 2025. The growing demand for this infrastructure will coincide with more businesses becoming digital, creating a competitive market and even more jobs and opportunities.
Cloud consulting jobs involve providing businesses with an extensive array of services, including but not limited to conducting a cloud readiness assessment for migration, Infrastructure as Service, Platform-as-a-Service, Software as a Service, risk assessments and data analysis to ensure smooth automation.
If you're looking to launch a new career in cloud consulting or you're just looking for a change, browse our variety of cloud consulting jobs or contact our experienced global recruitment specialists today.
SEARCH FOR A N&S CONSULTING JOB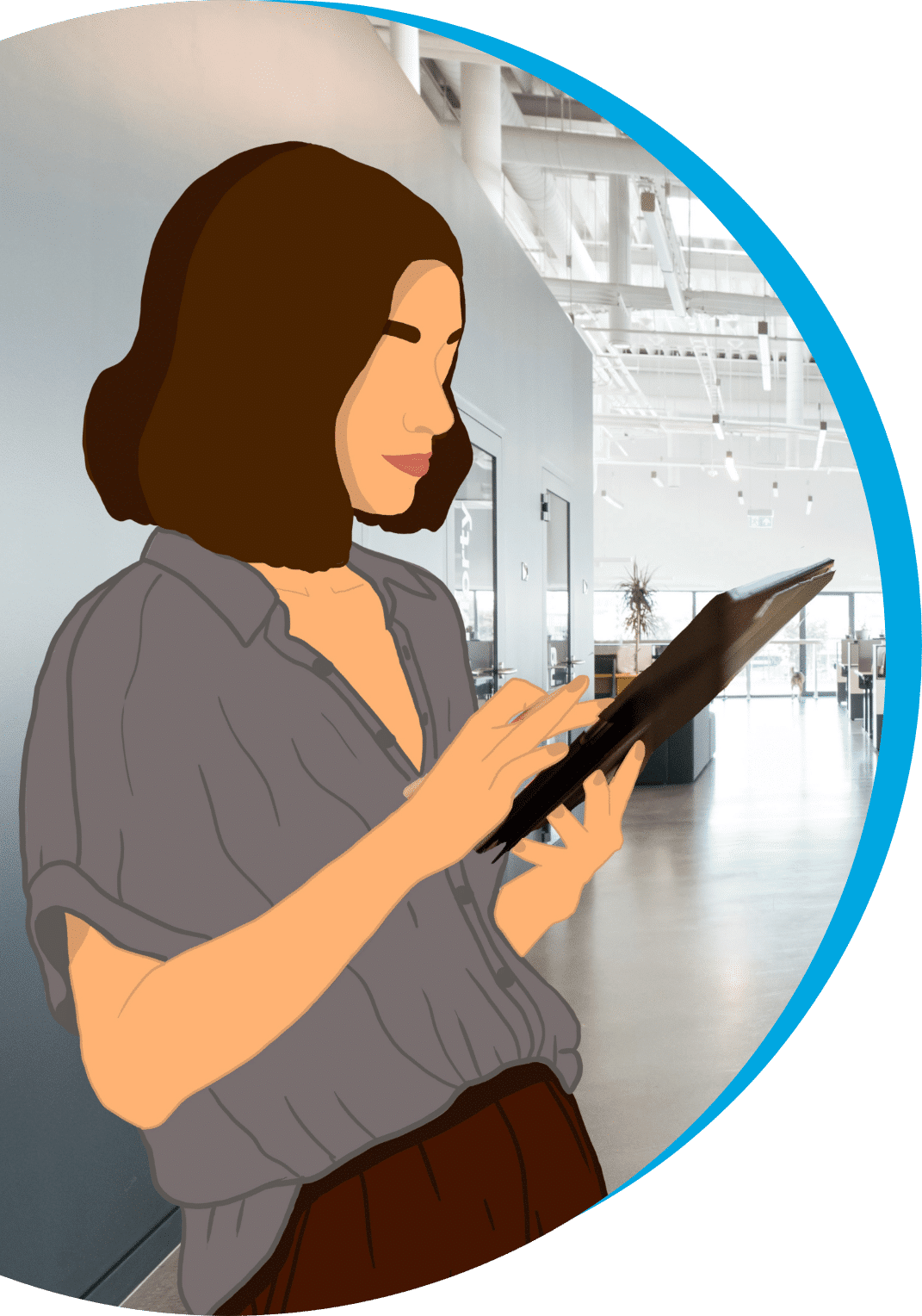 Select your desired technology and location to view:
Salary Benchmarks
Average Tenure
Time to Hire (Permanent Vs Contract)
Fastest Growing Skills
Gender Split
Where talent is sourced
What are the benefits of hiring through Darwin Consulting?
1. No risk of 'deemed employment' of our workers working on site at their business.
2. Access to fast and flexible staffing solutions for in demand, highly niche skills.
3. Our employed leasing channels provide cost effective, fast solutions when compared to rigid and expensive consultancy/freelance solutions.
4. Access to Europe's most developed temporary tech workforce.