More businesses than ever rely on their networks to provide services and day-to-day tasks, from updating customer files to sending important documents across departments. Network analysts are the architects of networks for businesses, working to design, install and maintain networks and their various components for companies.
It is becoming more common for networking analysis jobs to work on the business side of a company as well as the networks. This allows networking analysts to dive into the data of networks and assess how the business is functioning. The future of network analysis will most likely strike a balance between the two aspects of the role, particularly because of the increasing complexity of networks and the insights they can provide.
If you are considering a career as a network analyst, or are looking for new networking and security analysis jobs, browse our range of quality jobs or contact our global recruitment specialists today.
JOBS IN NETWORKING SECURITY & ANALYSIS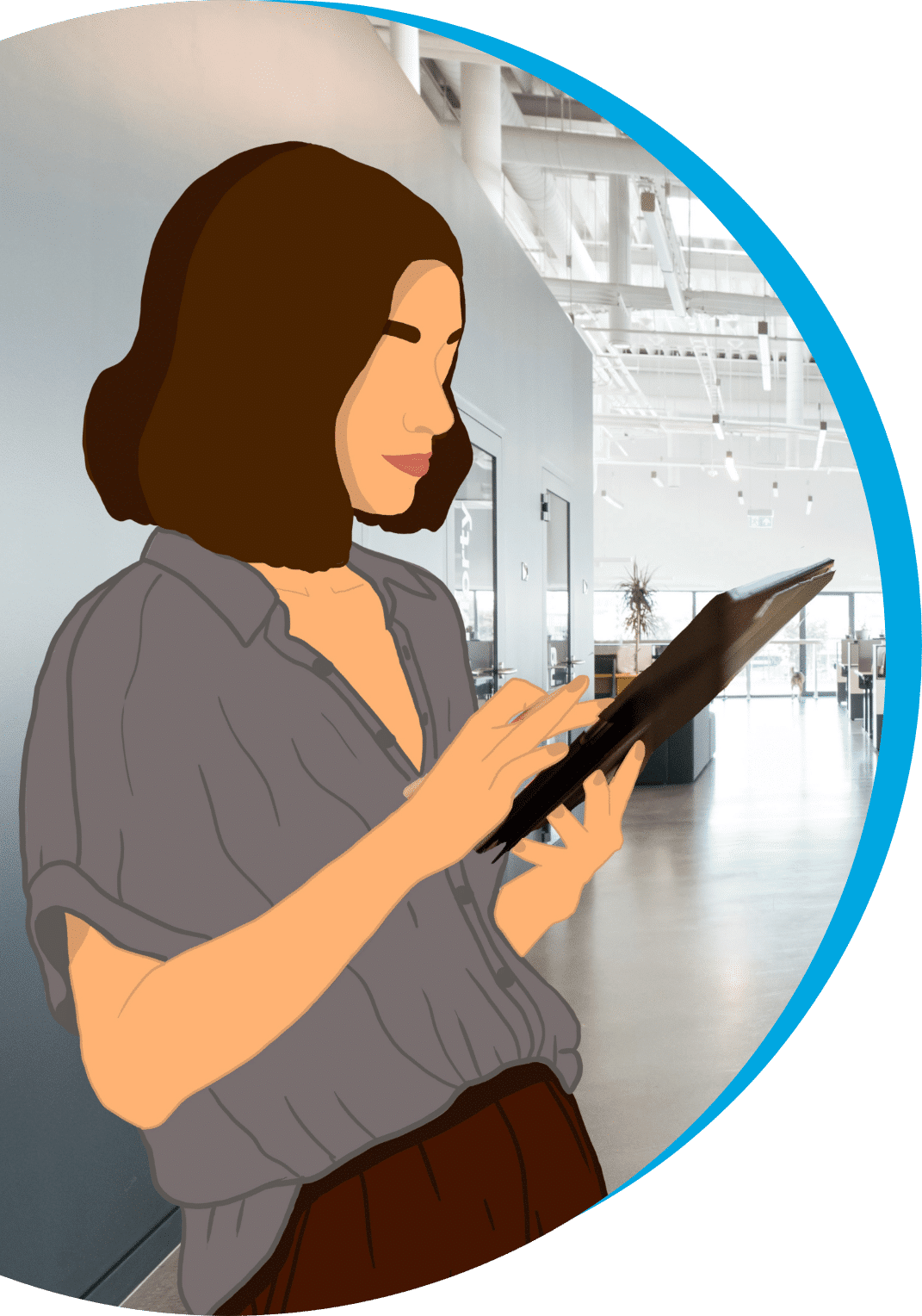 Select your desired technology and location to view:
Salary Benchmarks
Average Tenure
Time to Hire (Permanent Vs Contract)
Fastest Growing Skills
Gender Split
Where talent is sourced
What are the benefits of hiring through Darwin Consulting?
1. No risk of 'deemed employment' of our workers working on site at their business.
2. Access to fast and flexible staffing solutions for in demand, highly niche skills.
3. Our employed leasing channels provide cost effective, fast solutions when compared to rigid and expensive consultancy/freelance solutions.
4. Access to Europe's most developed temporary tech workforce.