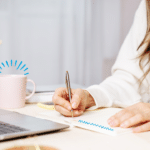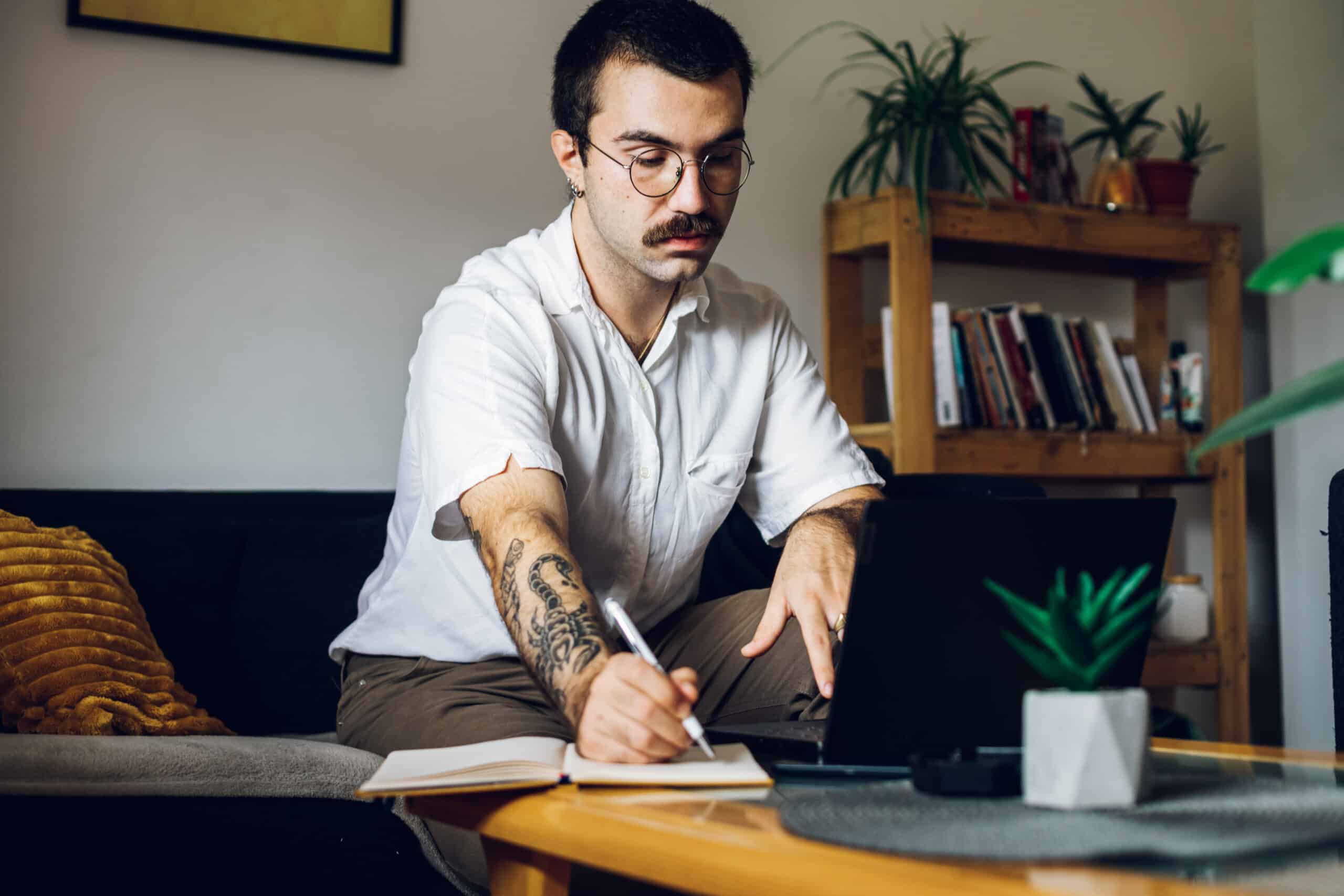 The cover letter is an important part of your job application. You should demonstrate your knowledge and research of the role and company when applying for tech jobs. A well-crafted cover letter should provide an employer with an insight into who you are and why you are the best person for the job.
Personalise your cover letter for the job that you're applying for:
The job application process can be overwhelming and time-consuming, but it's important to make sure that your application stands out. One mistake you should avoid is sending the same cover letter to every job application, known as a 'blanket cover letter'.
Blanket cover letters are generic letters that can be sent to multiple employers. It's important, though, to customize your cover letter for each job you apply for. By doing this, you'll show the employer that you've done your research and are genuinely interested in the job.
Research the company:
Make sure you research the company and the role thoroughly before writing your cover letter. What do they do? What's their clientele like? What kind of services do they offer? What do they stand for? What do they value? This will help you tailor your cover letter to the role and demonstrate your enthusiasm for the job.
Make sure you highlight the key skills and experience that make you the best candidate. Highlight any projects you have worked on that demonstrate your expertise. Demonstrate your skills with specific examples.
Focus on the future:
Your cover letter should not just be a recap of your CV or résumé, but should instead focus on your career goals; your CV should cover your past career, and the cover letter should focus on your future goals.
By discussing your future career plans, you can demonstrate to the employer that you understand the role and the company, and how they both fit into achieving your goals. Again, this should be tailored to the role you're applying for. Why do you think this would be a great next step? In what ways could you use, grow, and evolve your current skills?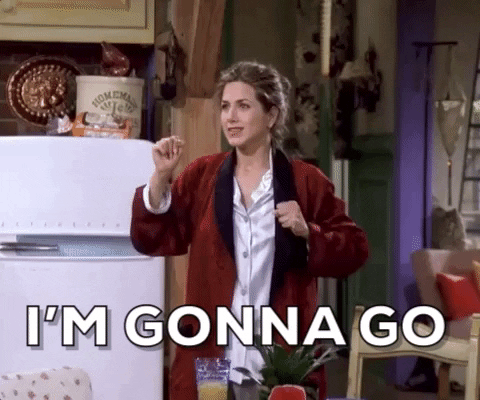 Start strong and carry on:
When crafting your cover letter, starting off strong and making a good impression is essential. Rather than beginning with 'I'm applying for X job that I saw in Y place,' introduce yourself as an expert in the field. Explain why you're the right candidate for the job by emphasizing your qualifications, experience, and abilities.
An example would be 'I am a highly skilled Frontend Developer, with over X years experience building XYZ, and highly proficient with the following tech stacks…'
Mentioning the specific skills and abilities that make you an ideal candidate for the job will show that you've put in the effort and done your research. It'll also help to demonstrate why you're the perfect person for the role.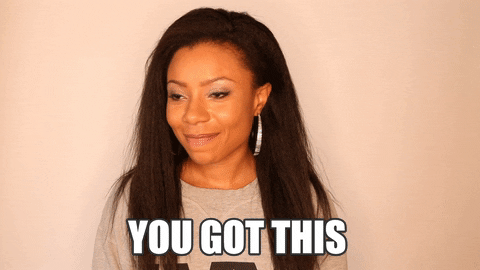 Keep it short and remember to proofread it:
It's important to remember that a potential employer won't have time to read a long and detailed letter, so focus on the main points discussed previously.
It's also essential to proofread your cover letter. If writing is not your strongest skill, use Chrome plug-ins such as Word Tune and Grammarly to help you.
We have a number of blogs and videos that can help you take the next step in your career, including writing your CV and preparing for your interview. By using our salary benchmarking tool, you can determine what salary you should expect in a new position.