Over the past few years, businesses have been looking to migrate many of their internal services to the cloud. This has created a new workforce of skilled individuals who focus on cloud architecture.
Cloud architecture focuses on bringing components and resources into an online-only platform. This can help a business move their operations into the online world, save them money on costly bespoke software and better connect their workforce.
There are lots of excellent cloud architecture jobs available these days that offer an exciting role with room for advancement. Cloud architect jobs are in high demand at the moment, which allows them to command a very appealing salary from employers.
The future of cloud architecture is very promising as more companies look to cloud services that can optimise their business operations. If you are interested in a new career as a cloud architect or are looking for new cloud architecture jobs, contact our global recruitment group today.
LATEST PENETRATION TESTING JOBS.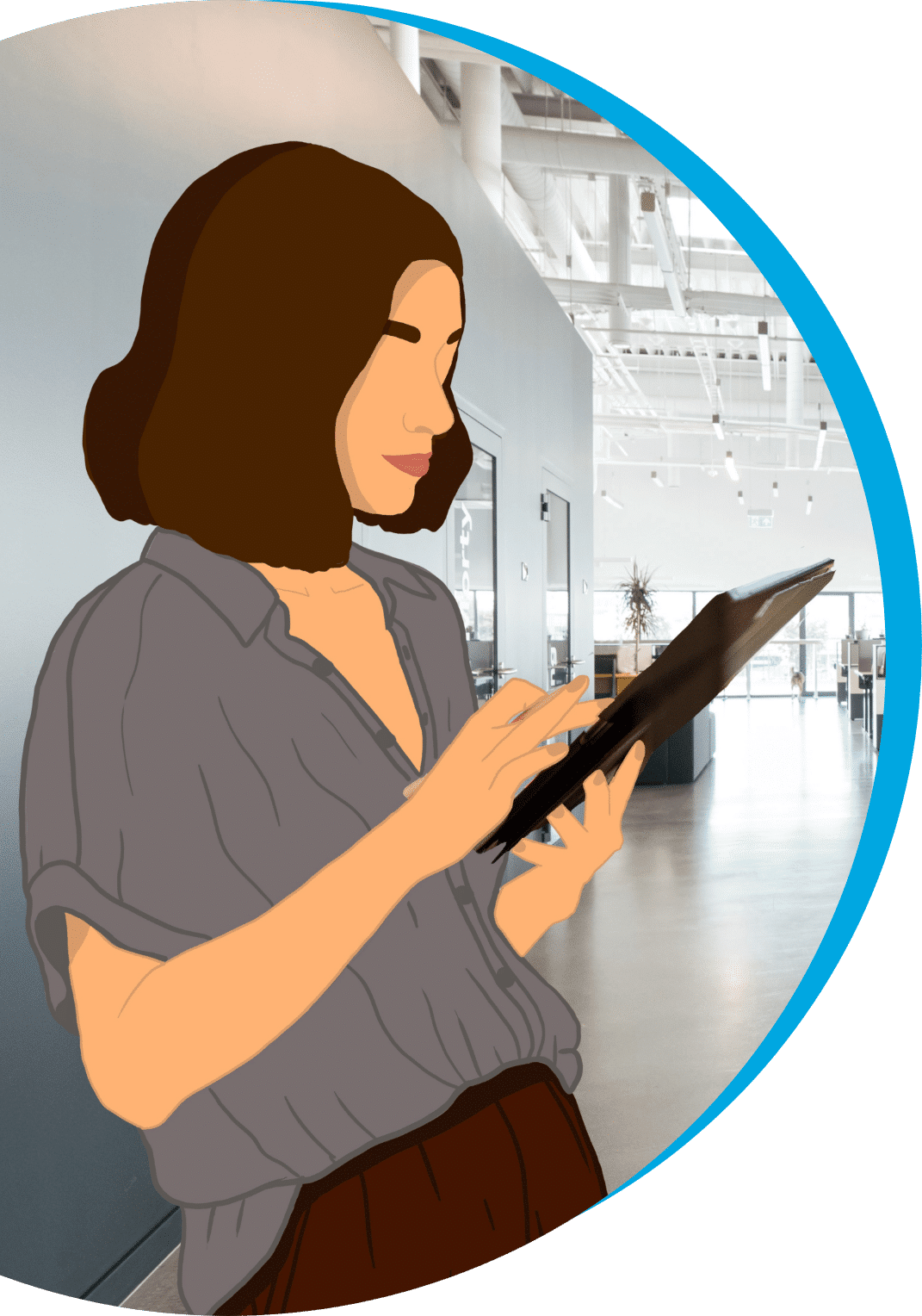 Select your desired technology and location to view:
Salary Benchmarks
Average Tenure
Time to Hire (Permanent Vs Contract)
Fastest Growing Skills
Gender Split
Where talent is sourced
What are the benefits of hiring through Darwin Consulting?
1. No risk of 'deemed employment' of our workers working on site at their business.
2. Access to fast and flexible staffing solutions for in demand, highly niche skills.
3. Our employed leasing channels provide cost effective, fast solutions when compared to rigid and expensive consultancy/freelance solutions.
4. Access to Europe's most developed temporary tech workforce.