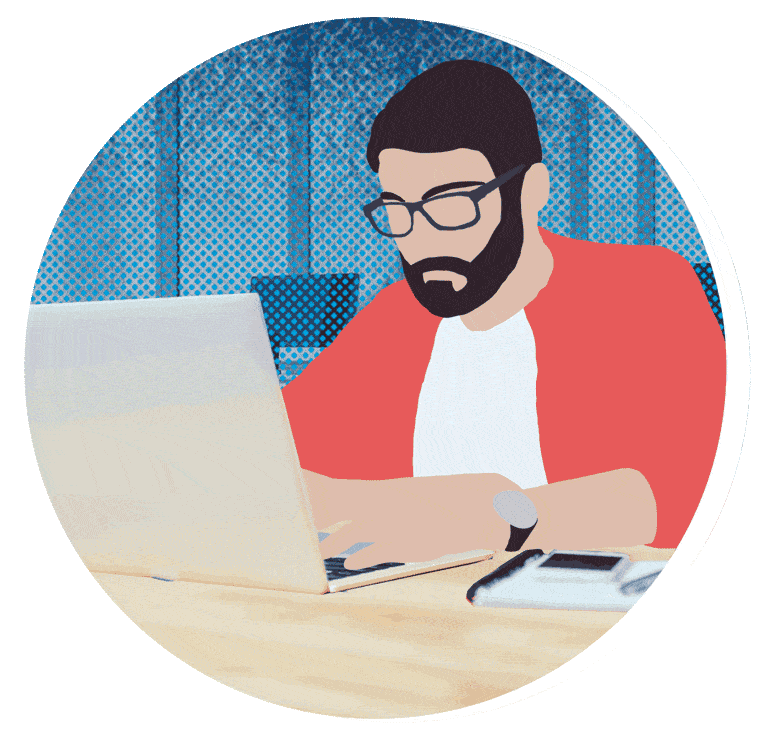 GLOBAL TECH RECRUITMENT SPECIALISTS.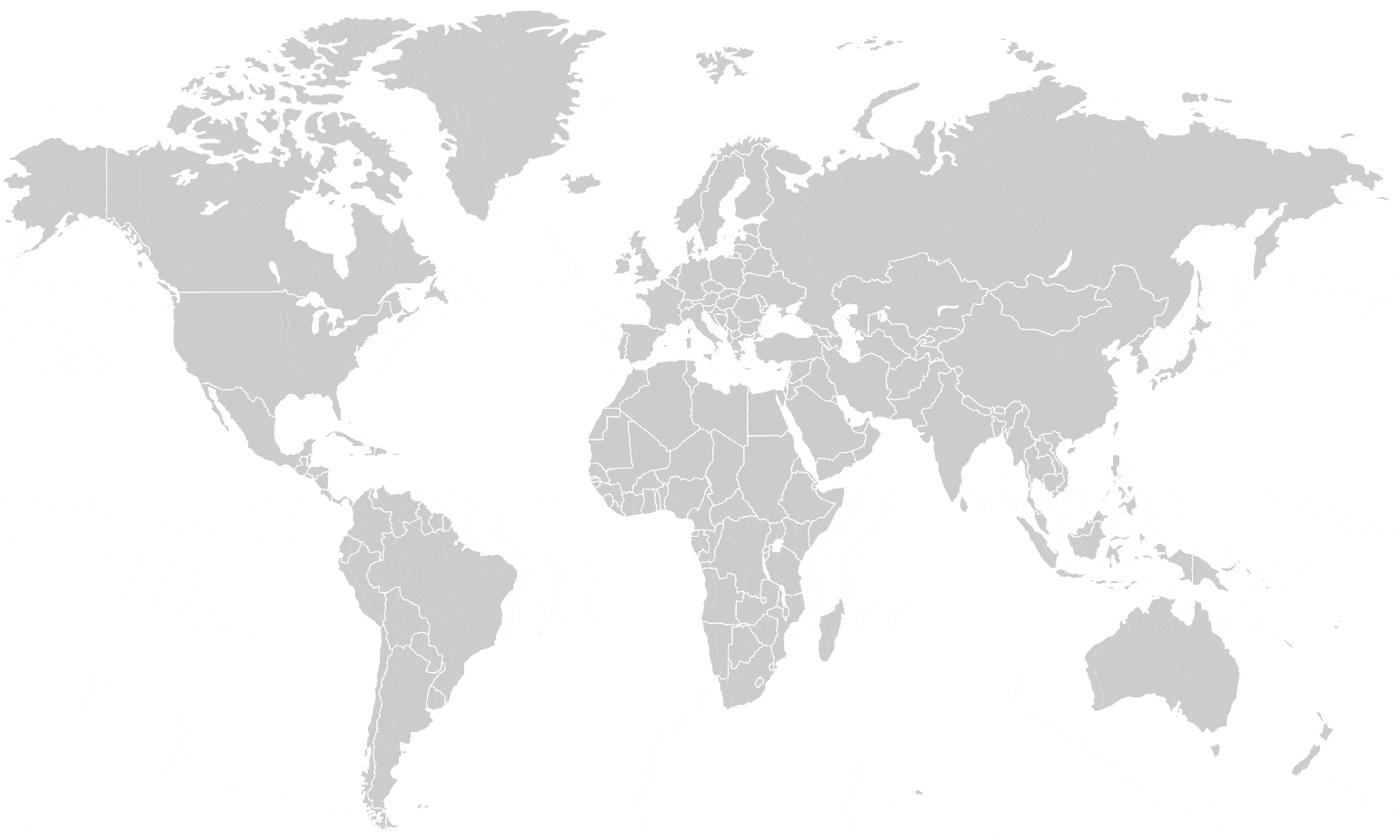 TECH SPECIALISMS COVERED.
WE'RE FULLY LICENSED ACROSS THE GLOBE.
I began my recruitment career in 1997 with one of the fastest-growing IT Recruitment organisations in the UK. I founded Darwin recruitment in 2001 because I believed I could change the way companies and job-seekers interact with recruitment companies. I have steered the organisation through over 20 years of consecutive growth and expansion throughout Europe and the USA.
Advancing workplace diversity is more important today than ever before; for increasing business agility, focusing on innovation, and creating a welcoming, inclusive, and healthy culture for all. My global teams of specialist consultants are dedicated to helping businesses hire smartly, efficiently and diversely.
PAUL KIRBY, CEO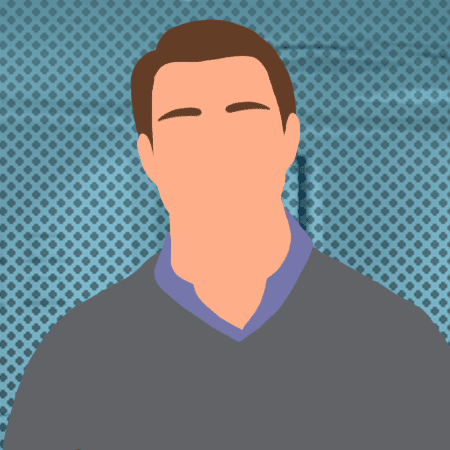 VALUE ADDED CLIENT SERVICES.
WHY SHOULD YOU CHOOSE DARWIN?
Founded in 2001, we've used our vast experience in the tech recruitment market to develop a suite of permanent and flexible staffing solutions. Our diverse employment models are delivered by a global team of consultants dedicated to nurturing niche communities of tech talent using a wide range of recruitment and marketing methods.
We're fully licensed across all of our territories, and our dedicated compliance teams are there to protect our clients throughout the hiring process. Our employed leasing models provide a cost-effective and agile alternative to rigid and expensive consultancy partnerships.
VIDEO TESTIMONIALS FROM OUR CANDIDATES.
HEAR WHAT OUR CANDIDATES HAVE TO SAY
We're very proud of the services that we deliver to our candidates.
We partner with the biggest brands in tech, along with the most innovative start-ups and unicorns across the globe.
We're also relocation experts so, if you're looking for an exciting opportunity overseas, our consultants have the knowledge and partnerships to help you every step of the way. We could also secure discounted apartments rentals for you.
But don't take our word for it...
SOME OF OUR CLIENTS IN SWITZERLAND.