GLOBAL STEM RECRUITMENT SPECIALISTS.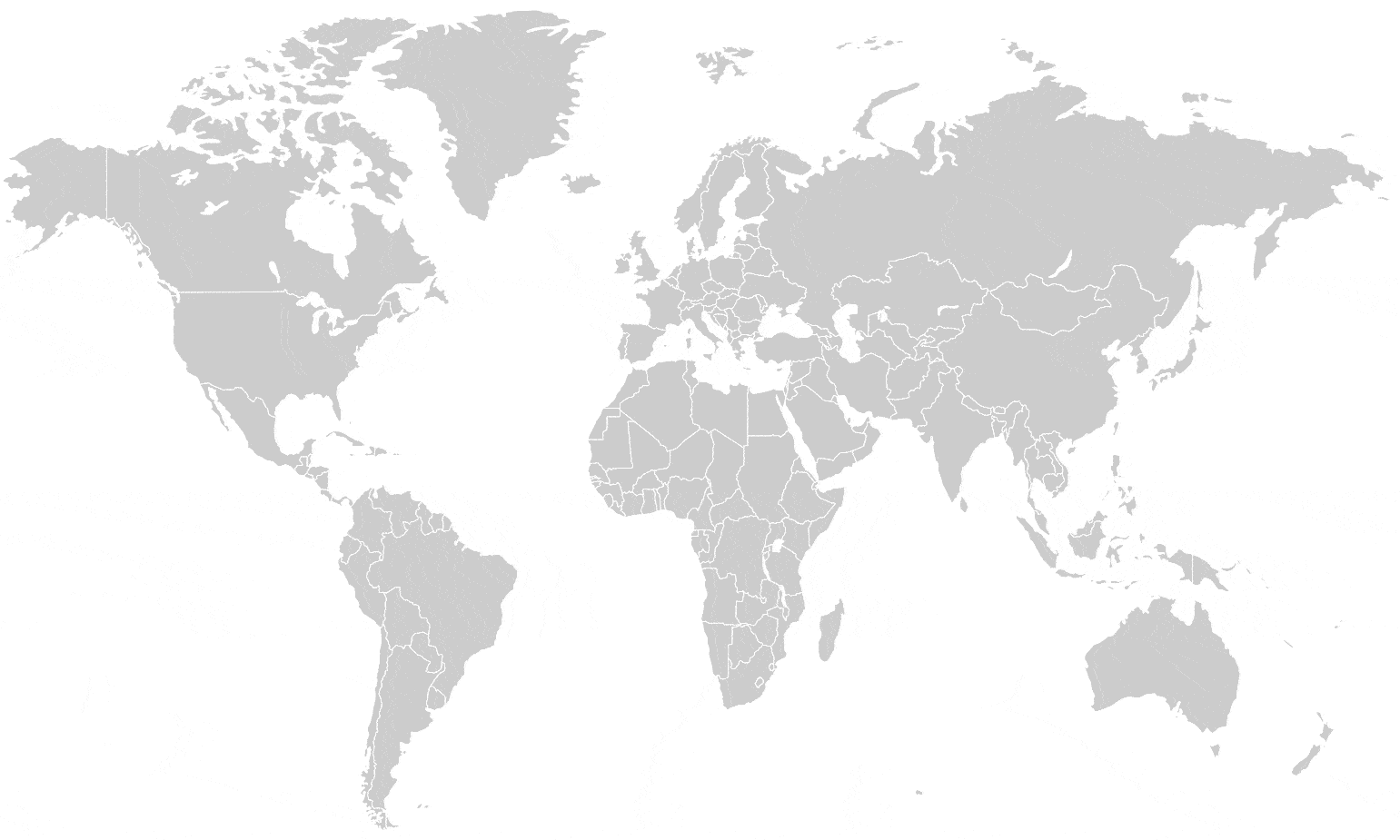 TECH SPECIALISMS COVERED.
WE'RE FULLY LICENSED ACROSS THE GLOBE.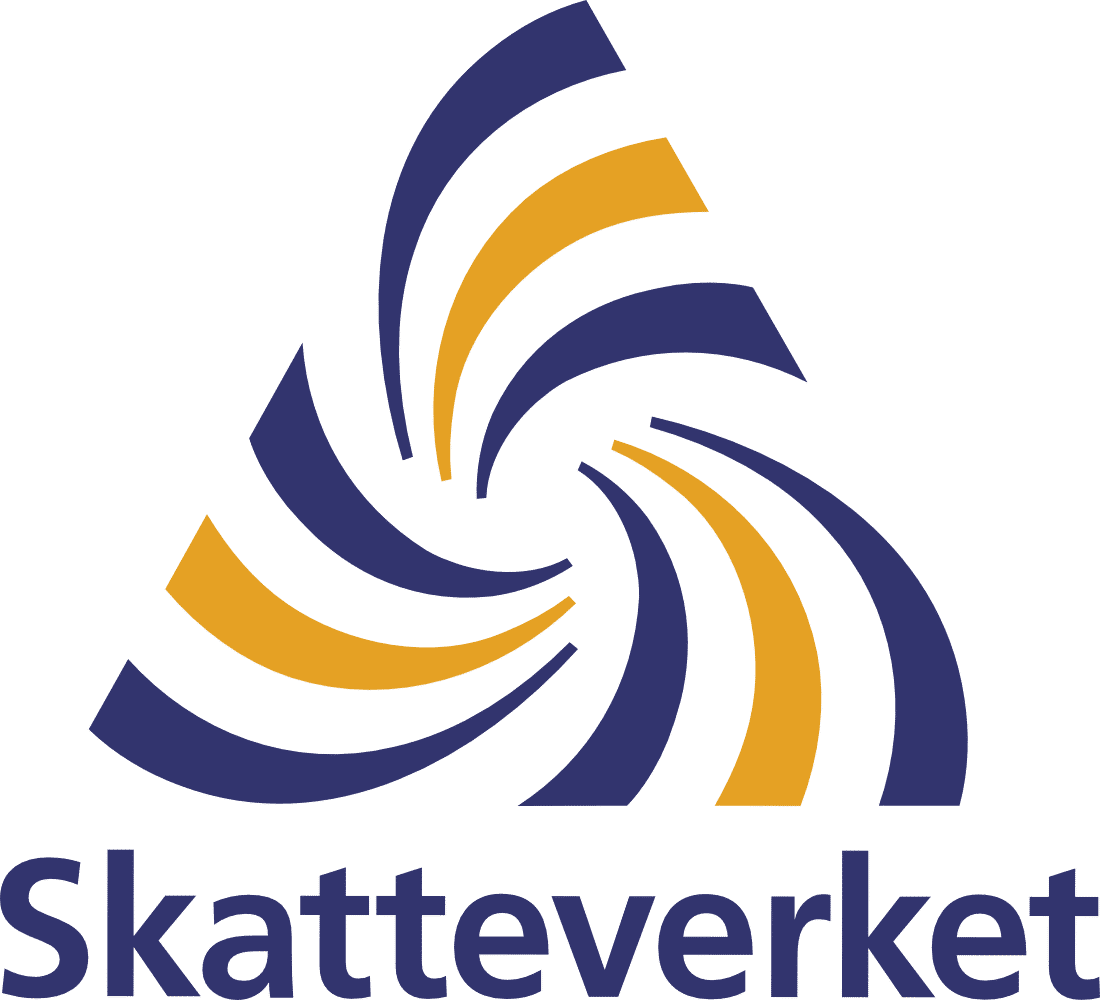 CONTRACTING/SELF-EMPLOYED
I began my recruitment career in 1997 with one of the fastest-growing IT Recruitment organisations in the UK. I founded Darwin recruitment in 2001 because I believed I could change the way companies and job-seekers interact with recruitment companies. I have steered the organisation through over 20 years of consecutive growth and expansion throughout Europe and the USA.
Advancing workplace diversity is more important today than ever before; for increasing business agility, focusing on innovation, and creating a welcoming, inclusive, and healthy culture for all. My global teams of specialist consultants are dedicated to helping businesses hire smartly, efficiently and diversely.
PAUL KIRBY, CEO